High Quality, Energy Efficient and Affordable
Window Replacement Newberry SC
The Best Replacement Windows & Installation
Buy 1 Window, Get 1 Window for 50% OFF.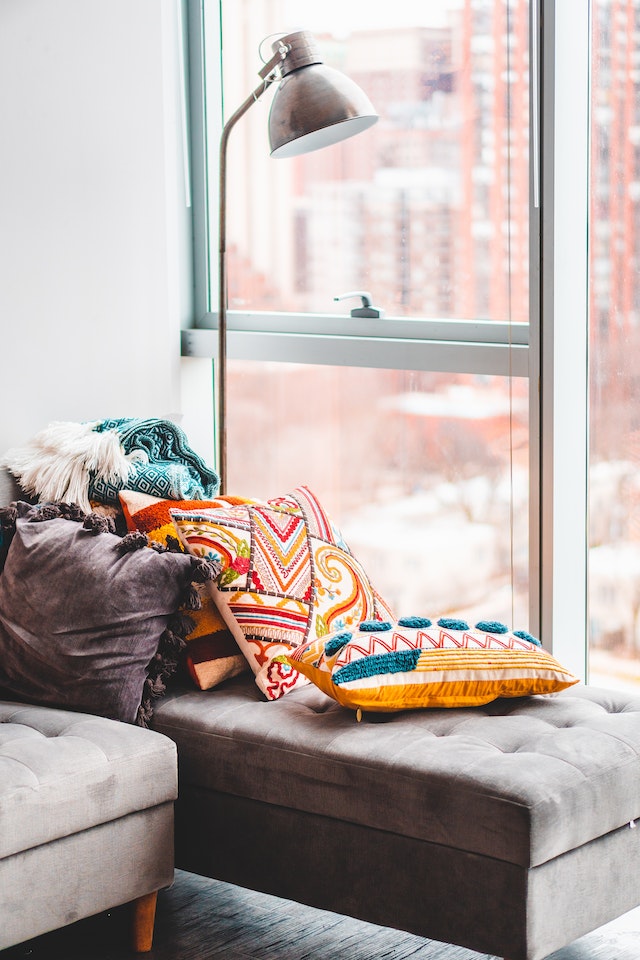 Other Essential Window Services
in Newberry, SC
At Newberry Window Replacement, we pride ourselves on offering a comprehensive range of essential window services that go beyond just window replacement. We make sure the needs of every client in Newberry, SC, are met with expertise and commitment. Trust us to upgrade your space with our unparalleled services, whether it's your residence or commercial establishment.
Upgrade Your Newberry Residential And Commercial Space with Our High-Quality Window Materials
Vinyl Replacement Windows
Vinyl windows are an affordable yet high-quality option that we offer in your Newberry window replacement project. They are known for their durability and minimal maintenance needs. Our window replacement team is proficient in installing these windows, ensuring optimal performance and aesthetic appeal to suit your needs and preferences.
Wood Replacement Windows
Wood windows bring a classic and timeless appeal to any space. They are prized for their natural beauty and insulation properties. Our local pros are experts in installing wood windows, bringing elegance and warmth to your home, with the promise of long-lasting durability.
Aluminum Replacement Windows
Aluminum windows are lauded for their strength and resistance to corrosion, making them an ideal choice for those seeking minimalistic and modern aesthetics. Our Newberry window replacement service includes the precise installation of aluminum windows, ensuring longevity and supreme functionality.
Fiberglass Replacement Windows
Fiberglass windows are renowned for their robustness and resistance to extreme weather conditions. Our window replacement team specializes in the installation of these high-quality windows, providing you with a solution that is both energy-efficient and long-lasting.
Composite Replacement Windows
Composite windows, a blend of wood and plastic, offer the aesthetic appeal of wood and the durability of vinyl. Our Newberry window replacement team meticulously installs these windows, ensuring you experience the benefits of enhanced durability and minimal maintenance.
Steel Replacement Windows
Steel windows are synonymous with unparalleled strength and security. Our window replacement local pros are highly skilled in fitting these premium windows, giving you peace of mind with enhanced security and sleek aesthetics.
Clad-Wood Replacement Windows
Clad-wood windows offer the beauty of wood on the inside and the durability of protective, low-maintenance cladding on the outside. Our Newberry window replacement service offers expert installation of clad-wood windows, combining aesthetics with functionality for your satisfaction.
Laminated Replacement Windows
Laminated windows provide an extra layer of protection with their resilient plastic layer between the glass panes. Our window replacement Newberry team is adept at installing these windows. We offer you enhanced safety, sound insulation, and UV protection.
Tempered Glass Replacement Windows
Tempered glass windows, known for their safety features, shatter into small, harmless pieces when broken. Our local pros excel in the installation of these windows, ensuring your safety without compromising on clarity and transparency.
Low-E Glass Replacement Windows
Low-E glass windows are designed to minimize ultraviolet and infrared light entering your home without reducing the amount of light. Our window replacement Newberry service includes the installation of Low-E glass windows, enhancing your home's energy efficiency and protecting your interiors from sun damage.
Invest in Your Home with Our Energy-Efficient Replacement Windows in Newberry, SC
At Newberry Window Replacement, we are committed to offering top-tier, energy-efficient windows that cater to diverse needs and preferences. We make sure each installation is conducted with utmost precision and care. Whether you prioritize eco-friendliness, noise reduction, or energy savings, our varied energy-efficient options promise to enhance your living experience and the value of your home.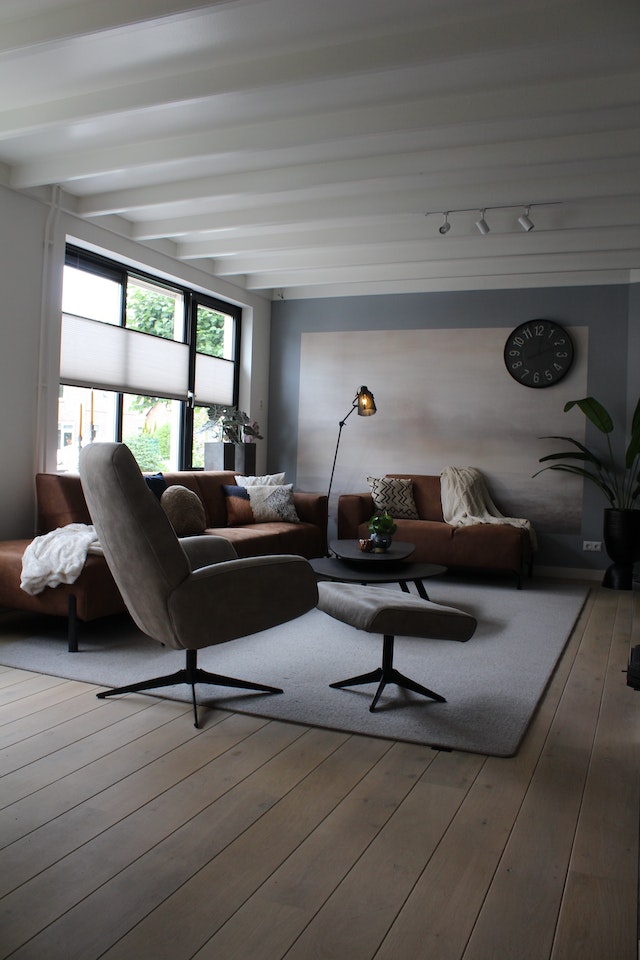 Newberry Window Replacement
Venturing into a home renovation project requires accurate knowledge and excellent customer service. For many South Carolina homeowners, this often involves looking into high-quality window replacement services. Our team focuses on providing the highest quality materials and ensuring superior energy efficiency in all window installations. When considering replacing windows, we offer a variety of window types, catering to our customers' interests and requirements.
Why Choose Newberry Window Replacement?
Embarking on the journey of window replacement in Newberry, SC, can be a daunting task, but with our team by your side, you can rest easy. We aim to maintain strong relationships with our customers by delivering great service, staying integrity bound, and ensuring a seamless and efficient installation process. Not only do we offer excellent window products, but our team of professional independent window installers is all background checked, making sure that the task of window installation in your Newberry, SC, home is handled with the utmost care and precision.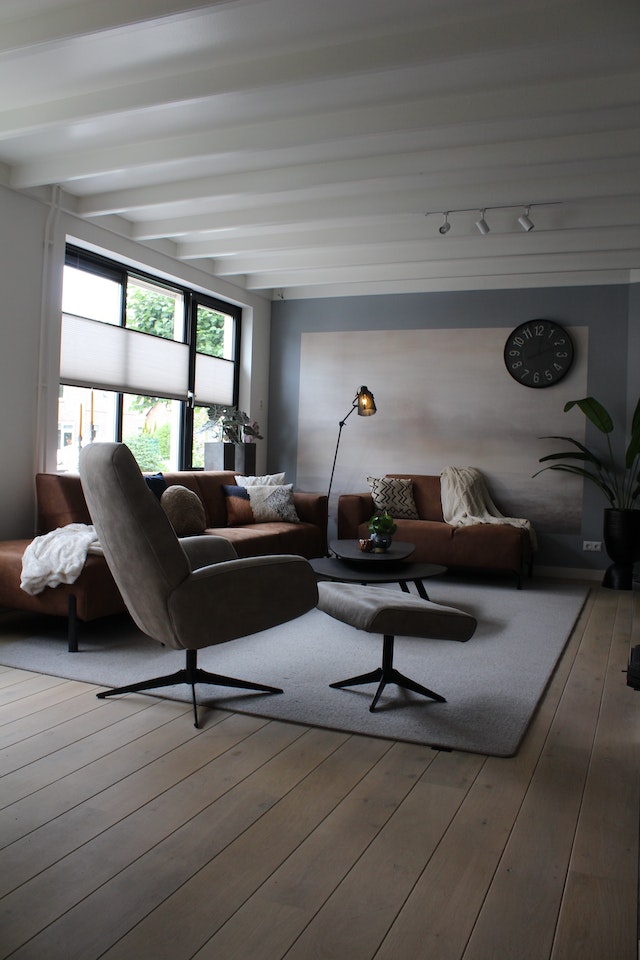 The Benefits of Our Professional Window Replacement in Newberry, SC
Choosing to replace old windows with new, energy-efficient windows can be one of the most cost-effective home improvements you can make. Whether you're interested in vinyl windows, casement windows, double-hung windows, or any other window type, our team can help guide you through the entire process.
We Proudly Serve Newberry, SC, and Its Surrounding Areas in South Carolina
While our operations are primarily based in Newberry, we are proud to offer our services to the wider South Carolina region. Our dedicated team works diligently, making homes more energy-efficient one window at a time. We extend our services to the following locations:
West Columbia

Columbia SC

Prosperity

Silverstreet

Pomaria

Little Mountain

Whitmire
Frequently Asked Questions About Our Window Installation & Window Replacement in Newberry, SC
Embarking on a home renovation project in the heart of South Carolina, Newberry, can often ignite a myriad of questions. Here, our team has accumulated nine frequently asked questions about window replacement to provide clarity and valuable information on your journey.
Reviews On Our Install Replacement Windows, Energy, Contractors, LLLC and such? Here are the reviews!
Our Reviews in Newberry SC Window Replacement
Starting a home renovation project is a significant decision, but it can be rewarding. Replacing old windows with new, energy-efficient ones can greatly enhance the comfort, aesthetics, and value of your home.
Contact us today to schedule a consultation and let us help transform your space with the highest quality materials and superior service that we are known for.