High Quality, Energy Efficient and Affordable
Vinyl Window Replacement Newberry, SC
Buy 1 Window, Get 1 Window for 50% OFF.
Vinyl Windows
Vinyl windows are a modern innovation designed with high-quality polyvinyl chloride (PVC). This same material is commonly used in plumbing and electrical applications, ensuring durability and strength.

Vinyl windows are distinctive because they do not require painting or staining. They resist wear, tear, and decay, ensuring a fresh and polished look for years. Their thermal properties make them energy-efficient, helping homeowners and establishment owners in Newberry maintain comfortable indoor temperatures while reducing energy costs.

Vinyl windows come in various styles and designs, allowing homeowners and business owners to pick the best fit for their properties. They offer superior insulation compared to traditional materials, ensuring that the cold or heat stays outside and your indoor environment remains consistent. For those in Newberry who prioritize low maintenance, longevity, and affordability, vinyl windows are the answer.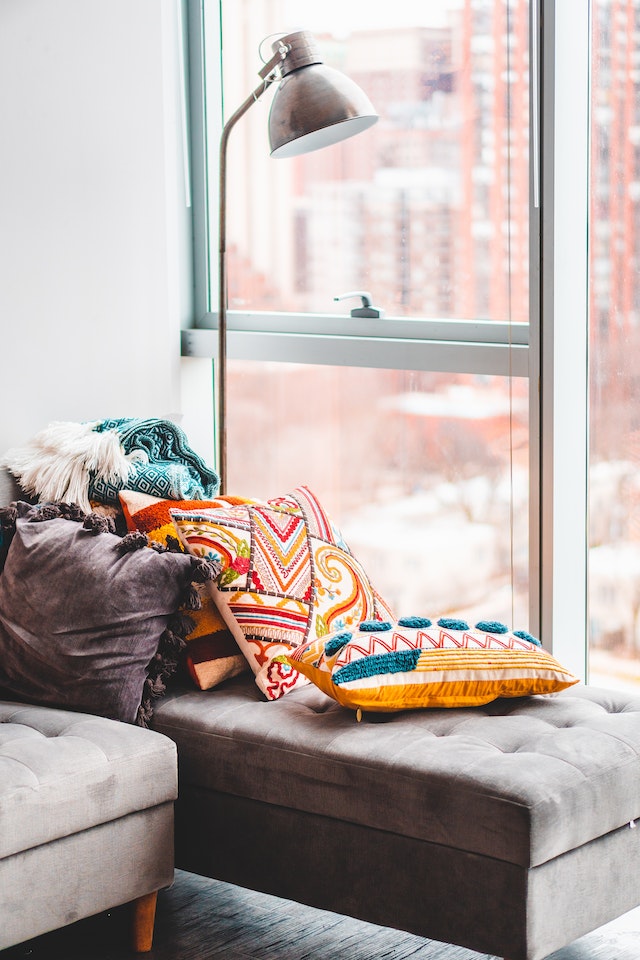 Your Guide To Vinyl Window Replacement Styles in Newberry, SC
Why Choose Vinyl Windows For Newberry Window Replacement
Vinyl windows come with many benefits that make them the top choice for residential and commercial establishments. Here are the three primary reasons why you should consider vinyl window installation for your property: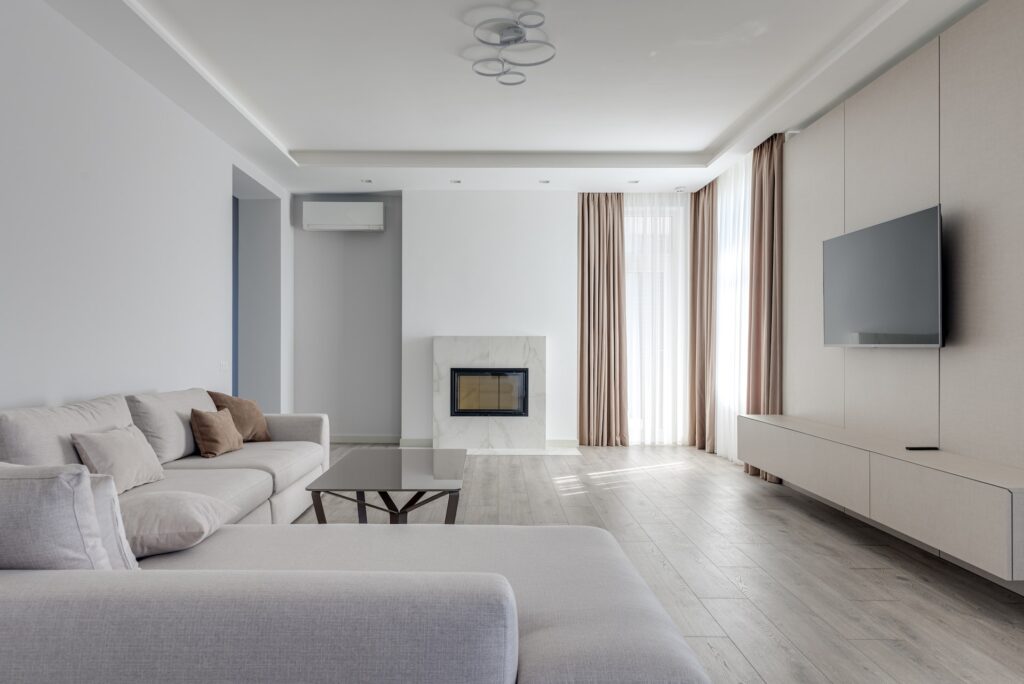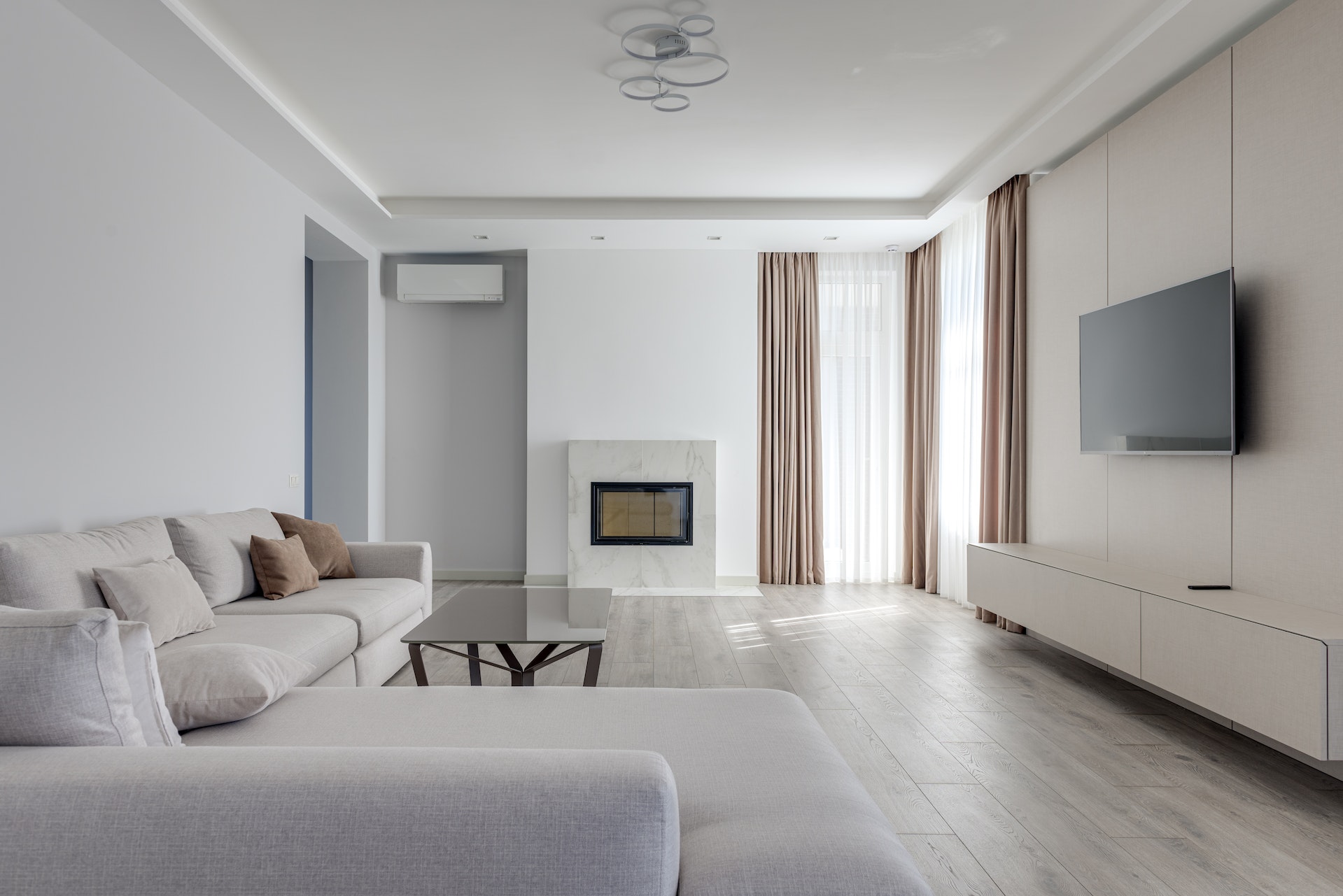 Frequently Asked Questions About Vinyl Windows
Upgrade the look and functionality of your residential and commercial property with our top-notch window services. At Newberry Window Replacement, we're committed to enhancing your spaces with the best windows in Newberry, SC. 
Don't wait to experience the transformation – reach out to us now for a FREE quote!