High Quality, Energy Efficient and Affordable
Double-Hung Window Replacement Newberry, SC
Buy 1 Window, Get 1 Window for 50% OFF.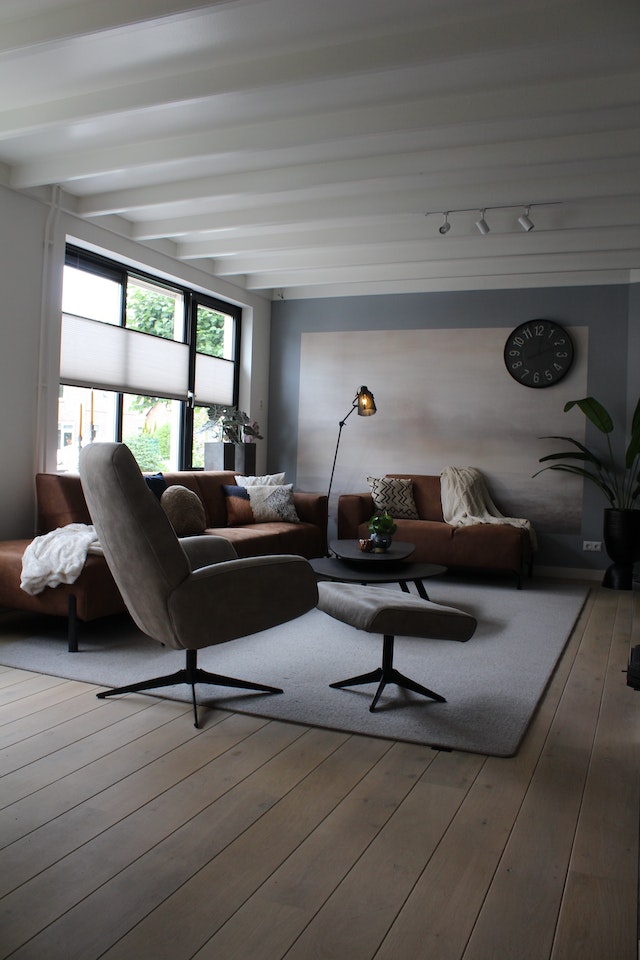 Double-Hung Windows
Double-hung windows are a timeless classic, seamlessly blending functionality with elegance. At Newberry Window Replacement, we're proud to offer this versatile window style to Newberry, SC's residents and businesses.

A double-hung window is a popular type of window known for its two movable sections called sashes. These sashes can slide up and down within the window frame. This means you can open the window from the top or the bottom, or even both at the same time. This design makes it very easy to control the airflow in a room.

The unique thing about double-hung windows is that both the top and bottom parts can move. This is different from single-hung windows, where only the bottom part moves while the top part stays fixed. Because of their design, double-hung windows are also easier to clean, especially if they have a tilt-in feature. This feature allows the sashes to tilt inward, making it simple to clean the outside from the inside of your home.
Where to Install Double-Hung Windows?
Double-hung windows are incredibly versatile, making them suitable for almost any room in your home or commercial establishment. Whether it's your living room, bedroom, kitchen, or office space, these windows provide excellent light, unparalleled ventilation, and a classic touch to your interiors.
Choosing the Right Glass Type for Your Double-Hung Window Replacement
Double Hung-Window Frame Material Option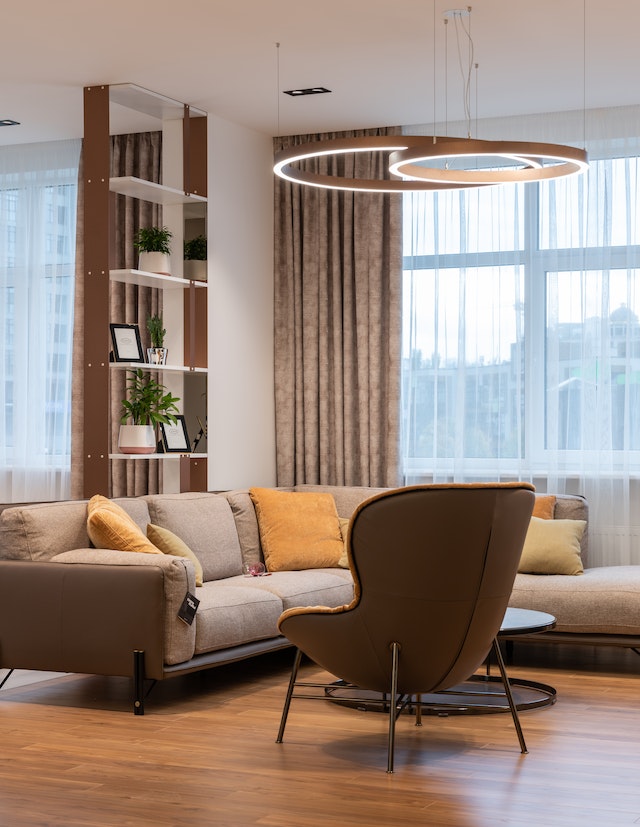 Why Choose Double-Hung Windows For Newberry Window Replacement?
Frequently Asked Questions About Double-Hung Windows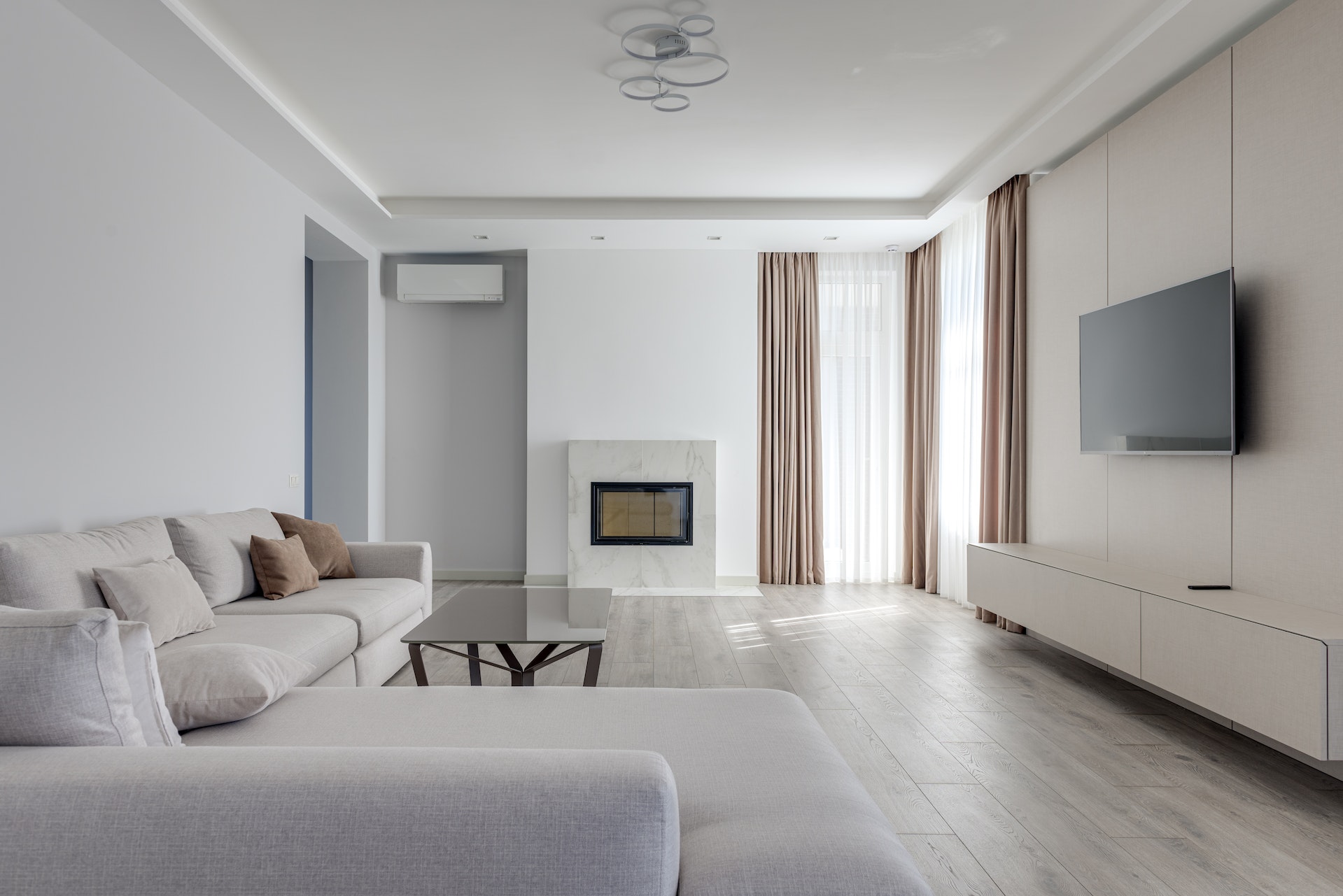 Our Double-Hung Window Services in Newberry, South Carolina
If you're looking for a professional window replacement company in Newberry, look no further than Newberry Window Replacement. Our team of experts is here to guide you through the process and ensure that your windows are installed efficiently and with the utmost care.
Contact us today to request a free estimate and schedule your window replacement project.