High Quality, Energy Efficient and Affordable
Replacement Windows Newberry, SC
Buy 1 Window, Get 1 Window for 50% OFF.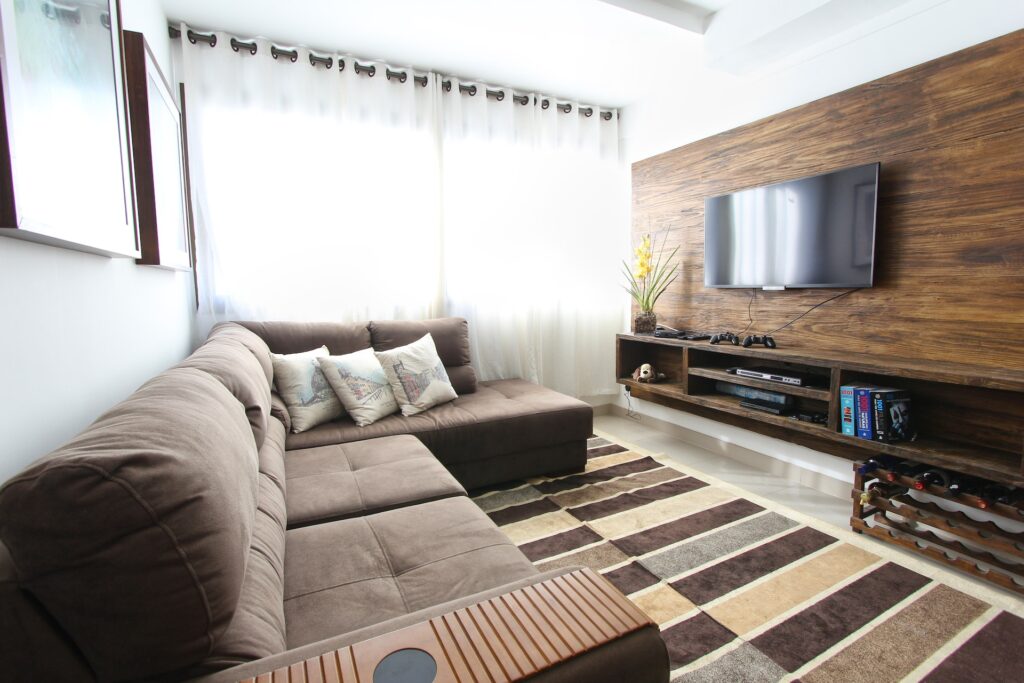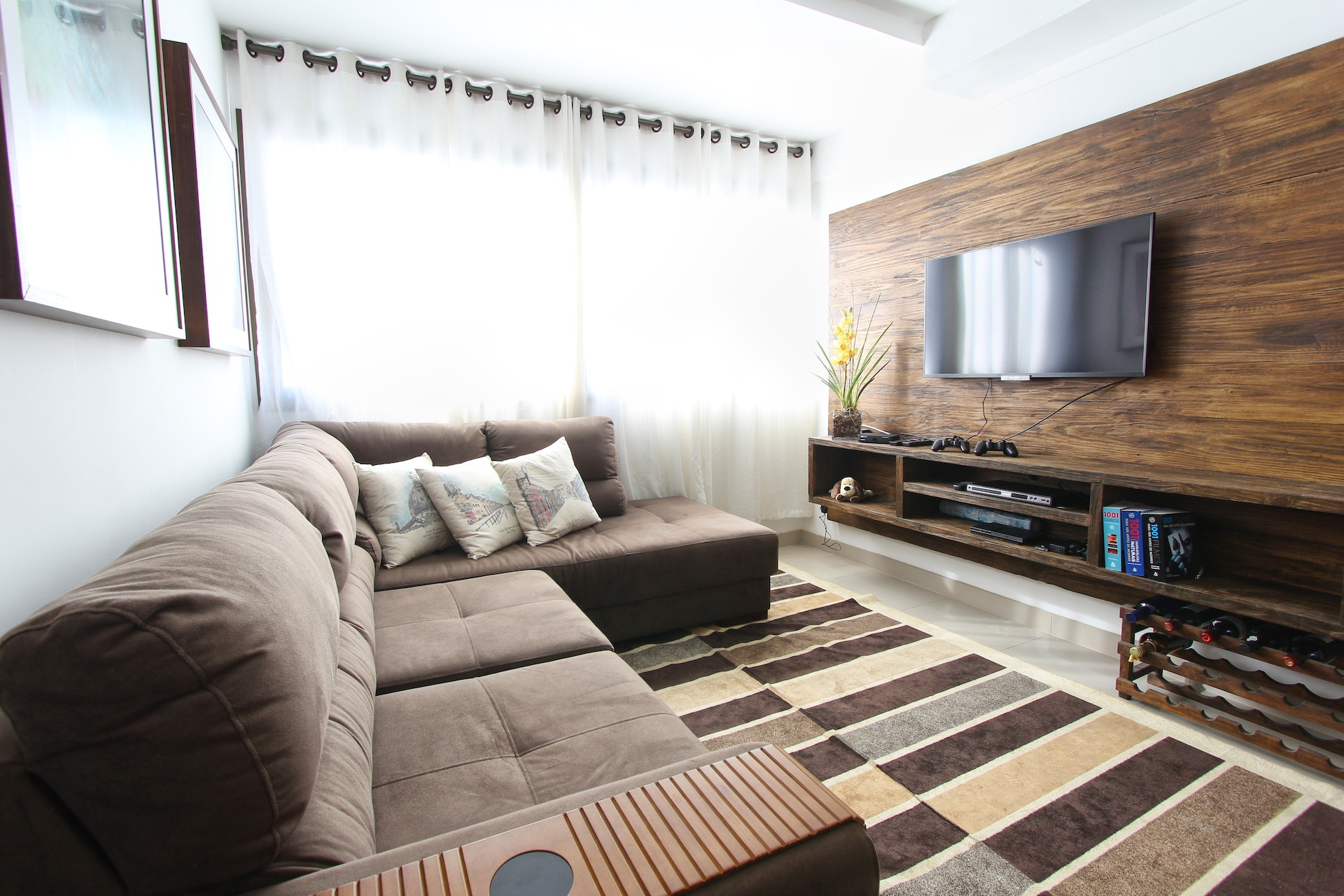 Replacement Windows
As the name implies, replacement windows are designed to replace existing windows in a home or establishment. They differ from new construction windows, which are used in newly built structures. These windows are crafted to fit perfectly into the existing frame without disturbing the home's structure, siding, or interior trim. This seamless integration ensures minimal disruption to the homeowner or establishment owner, allowing for an efficient installation process and a smooth aesthetic finish.

Not only do replacement windows enhance the visual appeal of a space, but they are also engineered with the latest in window technology. This means better insulation, increased energy efficiency, and superior durability, providing lasting value for both residential and commercial properties.
Replacement Window Types For Your Newberry Home Improvement Project
Our Newberry Replacement Window Services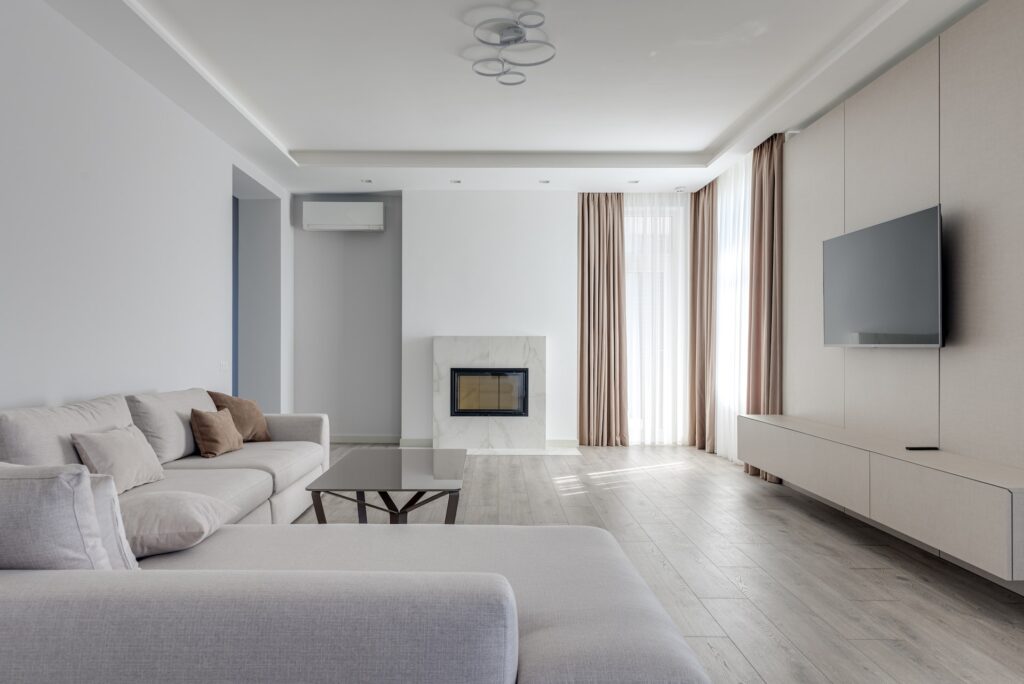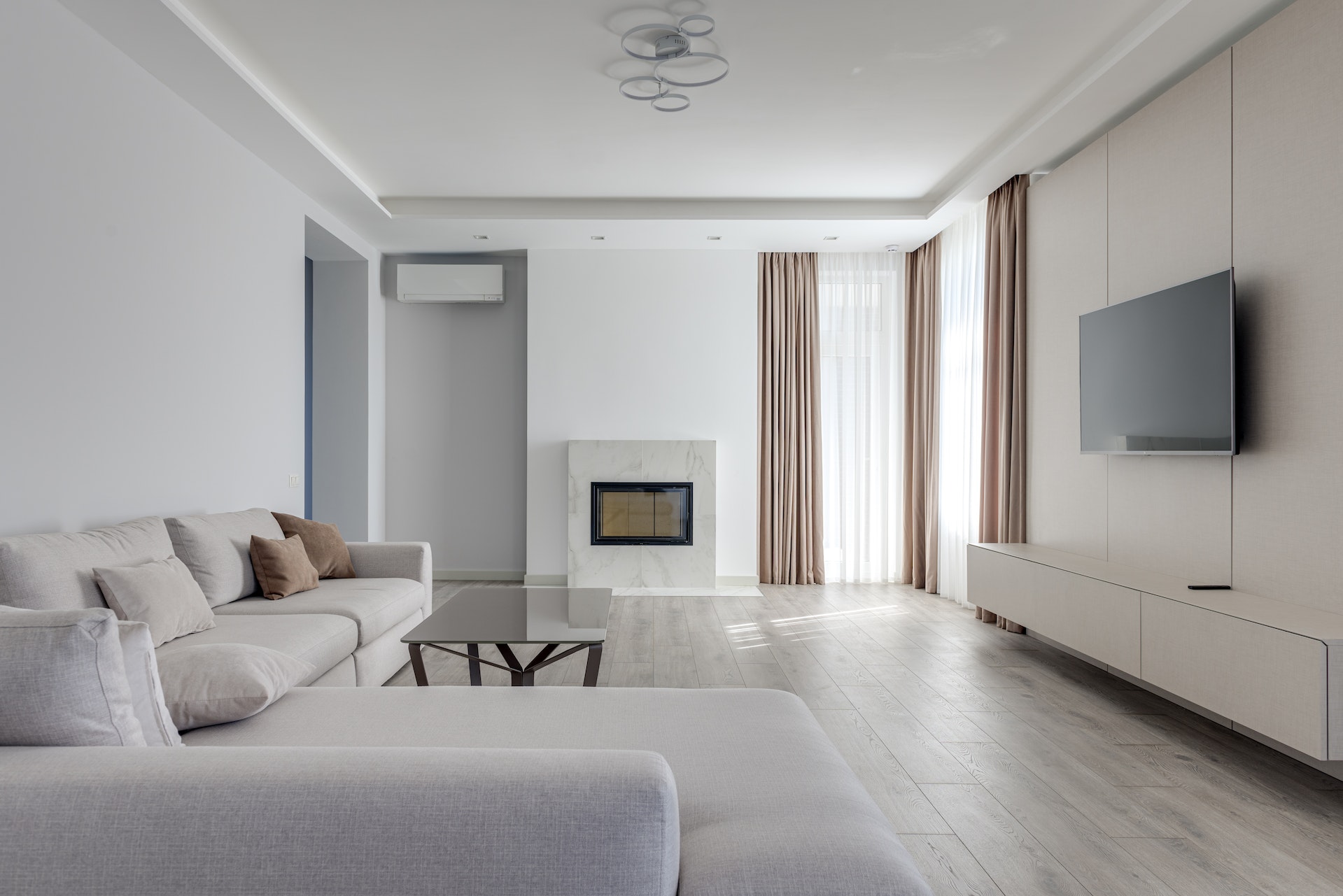 Why Start A Replacement Window Project in Newberry, SC?
Frequently Asked Questions About Replacement Windows
If you're looking for a professional window replacement company in Newberry, look no further than Newberry Window Replacement. Our team of experts is here to guide you through the process and ensure that your windows are installed efficiently and with the utmost care.
Contact us today to request a free estimate and schedule your window replacement project.