High Quality, Energy Efficient and Affordable
Bow Window Replacement Newberry, SC
Buy 1 Window, Get 1 Window for 50% OFF.
Bow Windows
Bow windows are a beautiful and unique architectural feature that brings a touch of elegance to any space. Comprising four or more windows that gently curve outwards, bow windows create a rounded appearance on the exterior of a building.

Each window pane can be of the same size, leading to a semi-circular shape, or they can vary in width, providing more design flexibility. Bow windows are not just aesthetically pleasing; these windows also allow a generous amount of natural light into the room, making spaces feel larger and more open.
Where to Install Bow Windows?
Bow windows are versatile and can be installed in various parts of a home or commercial establishment. Popular choices include living rooms, where they offer a panoramic view of the outdoors, and dining areas, where they can serve as the backdrop for a lovely breakfast nook. In commercial spaces, they can make a statement in a reception area or a lounge, creating a welcoming atmosphere for visitors.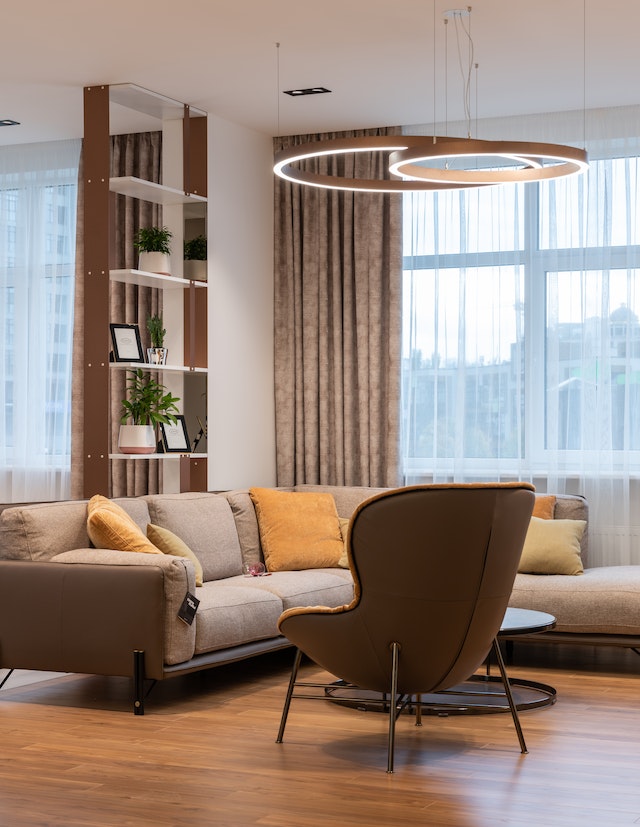 Select the Right Window Grid For Bow Window Replacement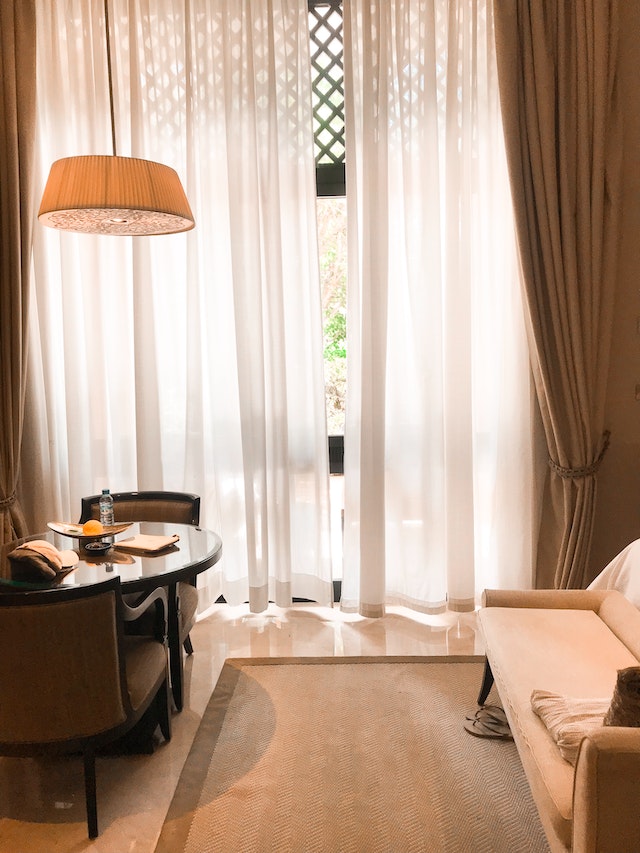 Your Guide to Bow Window Replacement Materials
Why Choose Bow Windows For Your Newberry Window Replacement Project?
Frequently Asked Questions About Bow Windows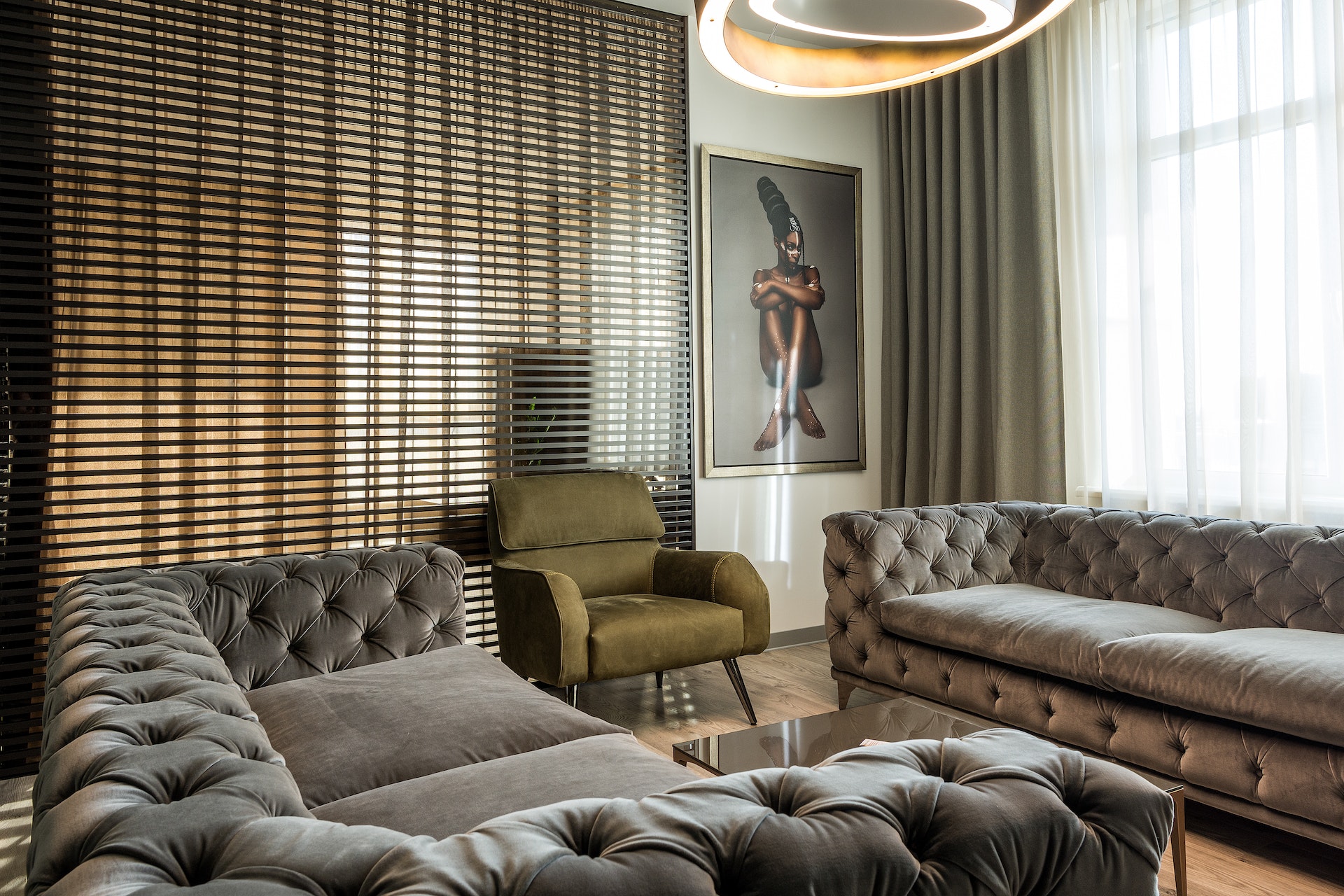 Our Bow Window Services
in Newberry, South Carolina
If you're looking for a professional window replacement company in Newberry, look no further than Newberry Window Replacement. Our team of experts is here to guide you through the process and ensure that your windows are installed efficiently and with the utmost care.
Contact us today to request a free estimate and schedule your window replacement project.