High Quality, Energy Efficient and Affordable
Bay Window Replacement Newberry SC
Buy 1 Window, Get 1 Window for 50% OFF.
Bay Windows
Bay windows are a beautiful architectural feature characterized by their unique extension from a building's facade, creating a cozy interior nook. These windows combine three windows at varying angles, with a larger central window flanked by two smaller ones. This design not only enhances the aesthetic appeal of a home or establishment but also maximizes space and invites a flood of natural light.

Bay windows stand out for their ability to transform both the interior and exterior of a space. The structure offers a broader view of the outside, making rooms appear larger and more open. In addition to their aesthetic value, bay windows also add functional space, which can be utilized for seating, storage, or simply to enjoy a broader panoramic view.
Where to Install Bay Windows?
Bay windows are versatile and fit beautifully in various settings. They're often found in living rooms, kitchens, and master bedrooms, offering both homeowners and establishment owners in Newberry, SC, a perfect blend of style and function.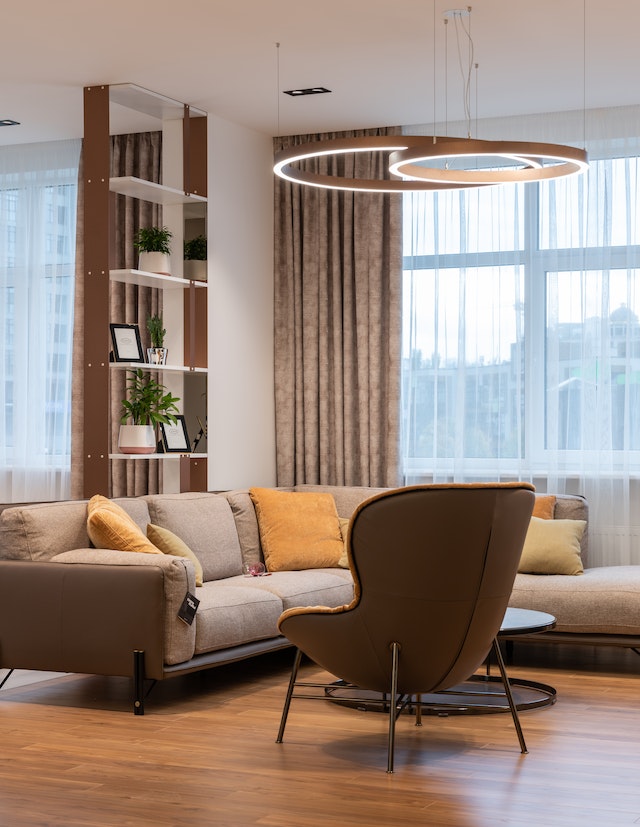 Selecting the Right Bay Window Style for Your Space in Newberry, SC
Your Guide to Bay Window Replacement Materials
Vinyl bay windows are known for their durability and low maintenance. They resist fading, peeling, or rotting, ensuring they look fresh for years. These windows are also cost-effective, making them a popular choice for homeowners looking for quality on a budget.
Steel bay windows are sturdy and offer a sleek, modern look. They are incredibly strong, providing added security to your home. While they can be pricier than some other materials, their longevity, and unique style can make them a worthwhile investment.
Wood bay windows bring a classic and warm feel to any space. They offer a timeless beauty that can enhance the aesthetic of both traditional and modern homes. However, while wood requires regular maintenance to prevent rot and warping, its natural insulation properties help in energy conservation.
Fiberglass bay windows stand out for their strength and insulation properties. They can mimic the look of natural wood but without the maintenance needs. Resistant to warping, shrinking, and swelling, they provide consistent performance through changing weather conditions.
Aluminum bay windows are strong and lightweight. Their slim frames allow for larger glass panes, maximizing your view outside. Though they're less insulating than other materials, their durability and resistance to rust make them a lasting choice.
Composite bay windows combine the best of various materials, offering strength and durability. They resist rot, decay, and thermal expansion. With a range of finishes available, they can easily mimic the look of wood or other materials, giving homeowners flexibility in design.
Clad-wood bay windows feature a wood interior and protective exterior cladding, often made of aluminum or vinyl. This design provides the warmth and beauty of wood inside with the durability and low-maintenance benefits of the exterior material. It's a blend that ensures both performance and aesthetic appeal.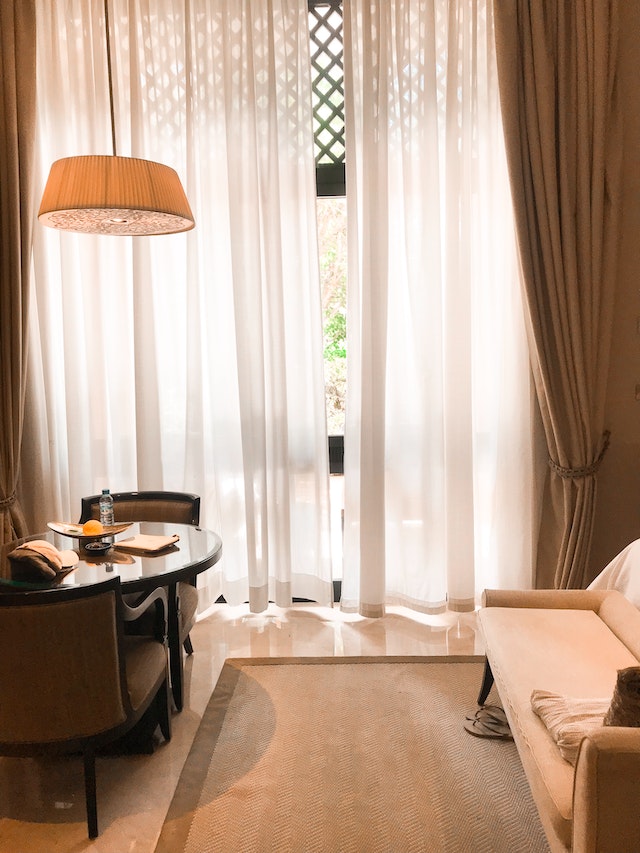 Why Choose Bay Windows For Your Newberry Window Replacement?
Frequently Asked Questions About Bay Window Replacement
Our Bay Window Services in Newberry, SC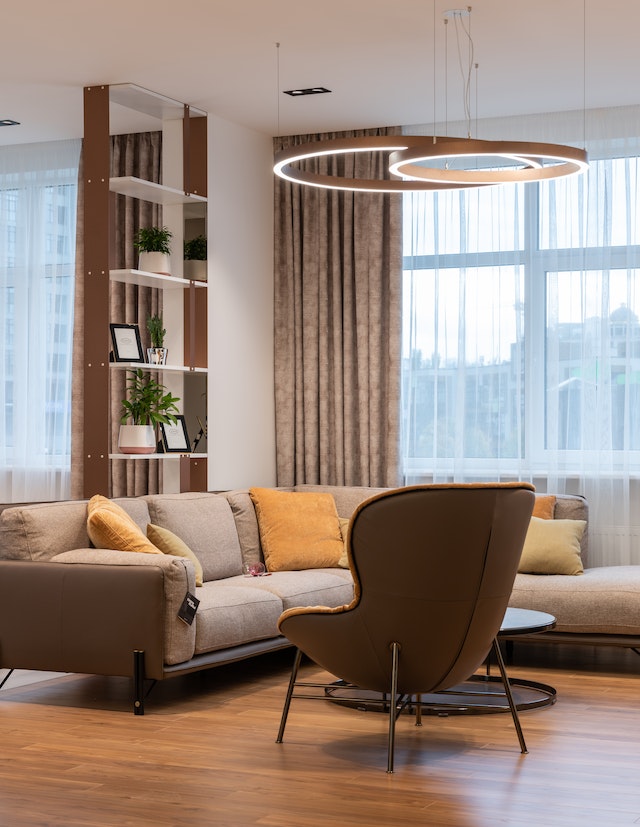 If you're looking for a professional window replacement company in Newberry, look no further than Newberry Window Replacement. Our team of experts is here to guide you through the process and ensure that your windows are installed efficiently and with the utmost care.
Contact us today to request a free estimate and schedule your window replacement project.