High Quality, Energy Efficient and Affordable
Picture Window Replacement Newberry, SC
Buy 1 Window, Get 1 Window for 50% OFF.
Picture Windows
Picture windows, as the name suggests, are large fixed windows that do not open or close. Their primary purpose is to frame an outside view, much like a picture in a frame. These windows are known for providing an unobstructed panorama and allowing abundant natural light into a space. Devoid of any sashes, vents, or dividers, they offer a clear, expansive view of the outdoors, making them a favorite for rooms with picturesque exteriors or scenic surroundings.
Where to Install Picture Windows
Picture windows are versatile and can be installed in various areas of a home or commercial establishment. They're especially suited for rooms that overlook gardens and courtyards or have scenic vistas. Living rooms, hallways, and even spacious lobbies can benefit from the expansive view and light that a picture window brings.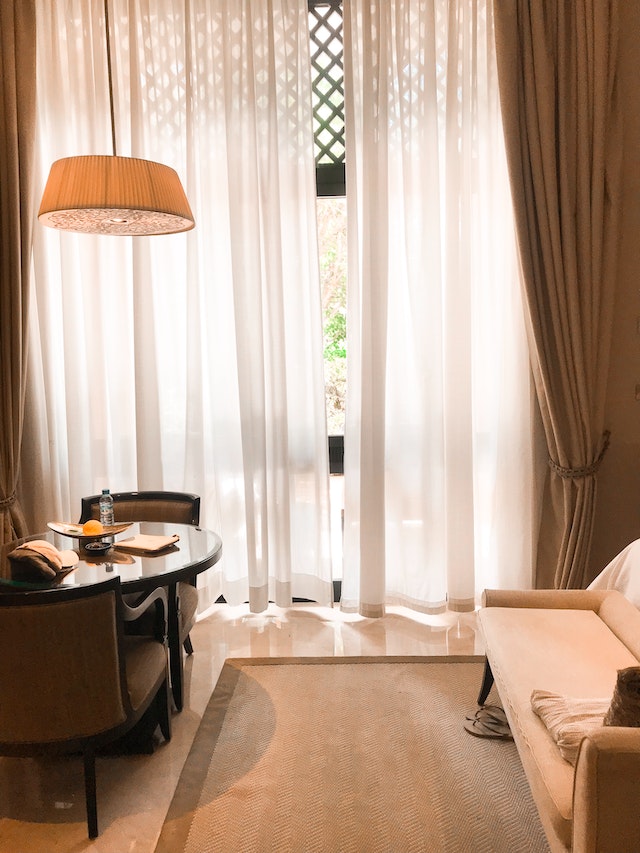 Selecting the Right Material Type for Your Picture Windows
The material affects the window's durability, maintenance, and aesthetic appeal. Let's delve into the specifics and benefits of different materials, ensuring you make an informed choice.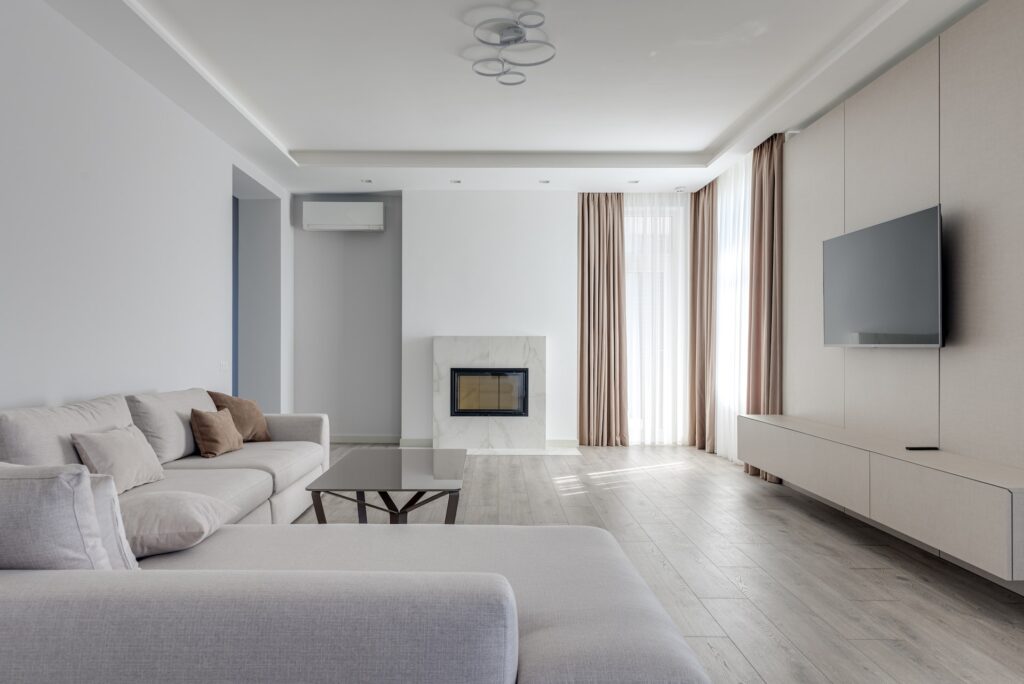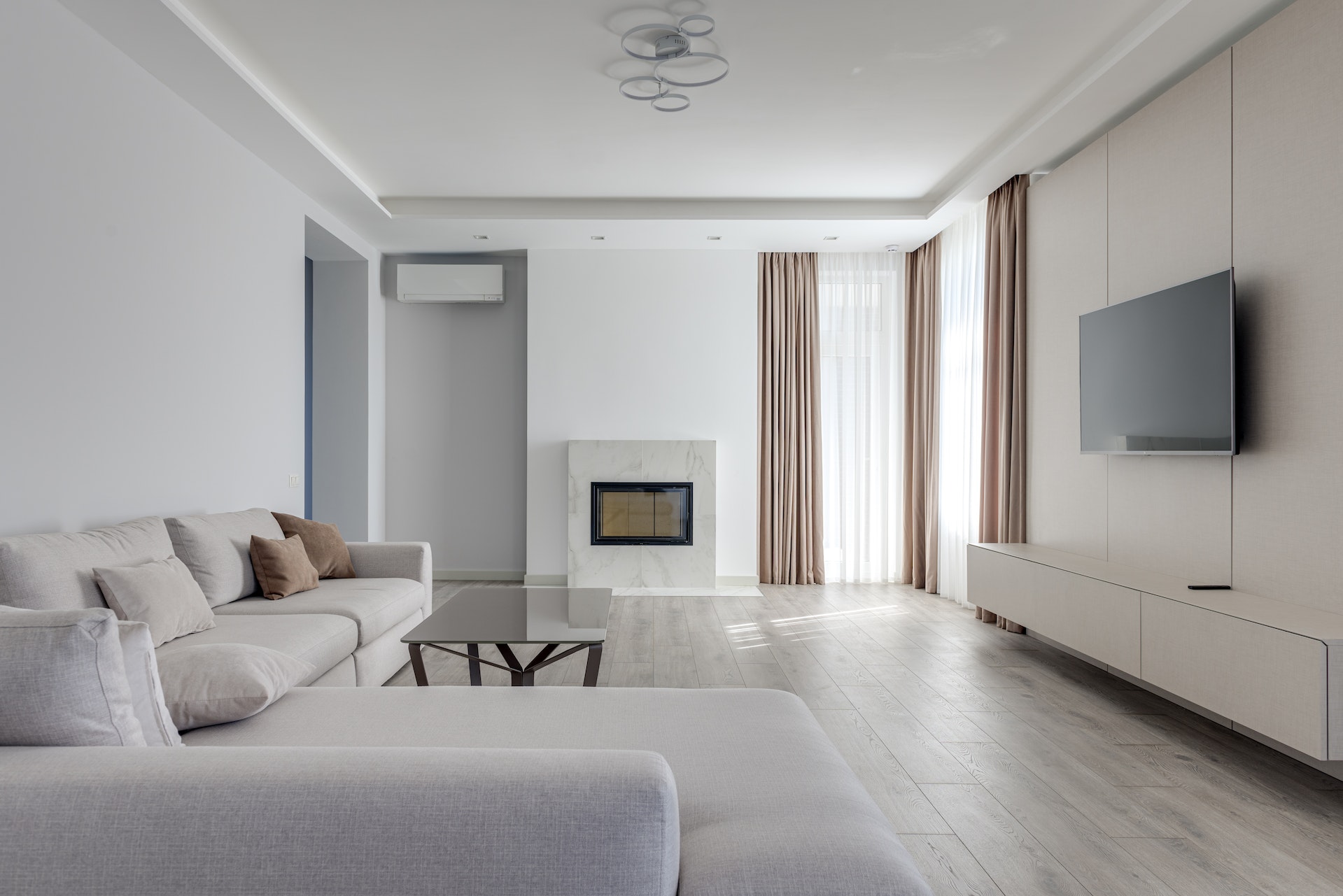 Window Grid Options For Your Picture Window Replacement
Every window design speaks volumes about a space, and the grid pattern is a key feature. Whether you desire a minimalistic look or a design that screams tradition, we've got a variety of window grid options for your picture windows.
Why Choose Picture Windows For A Newberry Window Replacement
Frequently Asked Questions About Picture Window Replacement
If you're looking for a professional window replacement company in Newberry, look no further than Newberry Window Replacement. Our team of experts is here to guide you through the process and ensure that your windows are installed efficiently and with the utmost care.
Contact us today to request a free estimate and schedule your window replacement project.