High Quality, Energy Efficient and Affordable
Awning Window Replacement Newberry SC
Buy 1 Window, Get 1 Window for 50% OFF.
Awning Windows
Awning windows, a timeless window style, are hinged at the top and swing outward from the bottom, allowing for ventilation even during light rain. Their design facilitates smooth operation and offers a clear, unobstructed view of the outside. Perfectly suited for contemporary and traditional architectural designs, these windows add both functionality and beauty to any space.

Awning windows are recognized for their versatility and unique outward opening mechanism. Designed to promote efficient airflow, they can remain open even in wet conditions, making them ideal for spaces that require consistent ventilation. The top-hinged design protects from rainfall, ensuring your interior remains dry. Awning windows offer excellent insulation, making them energy-efficient choices for homes and establishments.
Where to Install Awning Windows?
Awning windows are a perfect fit for both residential and commercial settings. Their flexibility in placement – above doors, atop other windows, or even as standalone features – makes them ideal for spaces like bathrooms, kitchens, or commercial establishments wanting to enhance natural lighting and ventilation without compromising on space or aesthetics.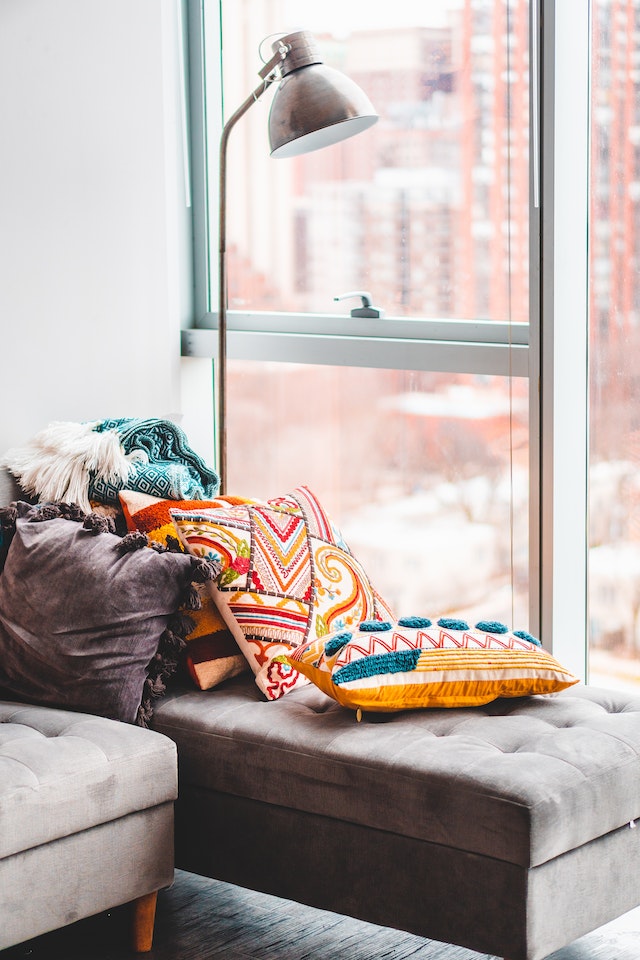 Your Guide to Awning Window Replacement Materials
Why Choose Awning Windows For A Newberry Window Replacement
Frequently Asked Questions About Awning Windows
Our Awning Window Services
in Newberry, South Carolina
If you're looking for a professional window replacement company in Newberry, look no further than Newberry Window Replacement. Our team of experts is here to guide you through the process and ensure that your windows are installed efficiently and with the utmost care.
Contact us today to request a free estimate and schedule your window replacement project.