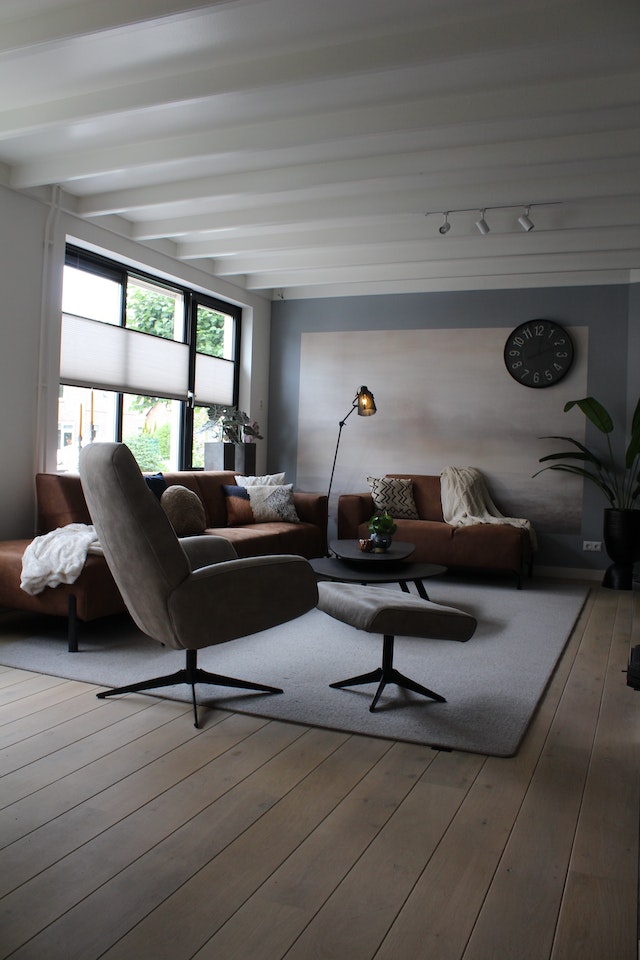 About Newberry Window Replacement
A Legacy Born from Passion
At Newberry Window Replacement, our journey began over ten years ago as a locally-owned family business in the heart of Newberry, South Carolina. Since our founding, we've been driven by a steadfast commitment to providing exceptional window replacement and door installation services for our beloved community. Our long history and unwavering dedication to excellence have transformed countless homes and businesses while becoming essential to the local landscape.
Meet the Newberry Window Replacement Dream Team
At Newberry Window Replacement, our team of experts is the driving force behind our success. Each member brings a wealth of experience, skill, and passion for delivering exceptional window and door installation services. With a keen eye for detail and an unwavering commitment to customer satisfaction, our professionals collaborate to ensure every project is completed to perfection. Our team's expertise and dedication allow us to create beautiful, functional, and energy-efficient living spaces for homeowners in Newberry, South Carolina.
At Newberry Window Replacement, our mission is to transform Newberry, South Carolina homes by providing exceptional window and door installation services that flawlessly blend style, function, and energy efficiency. We are committed to enhancing the beauty and value of your homes while offering an unparalleled customer experience built on trust, integrity, and a passion for excellence.
We believe in providing our clients with the ultimate window and door installation experience. Our Six Pillars of Excellence embody the core values defining our exceptional service delivery approach. 
The Newberry Window Replacement Advantage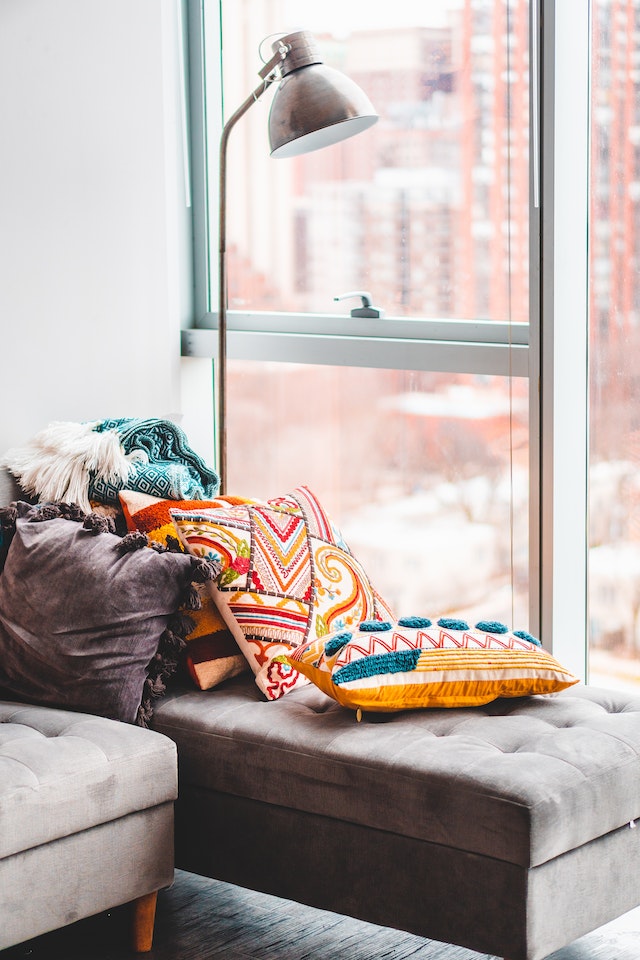 Personalized Consultation
a. Our experts begin by conducting an in-depth assessment of your property, addressing any specific concerns or requirements you may have, such as energy efficiency, design preferences, and budget constraints.
b. We collaborate closely with you to develop a comprehensive plan, taking into account essential factors like project timeline and any potential disruptions.
c. You'll receive a detailed proposal with visual aids and a clear timeline, empowering you to make an informed decision confidently.
At Newberry Window Replacement, we go above and beyond to ensure your home or business receives the finest window and door installation services. We recognize that your property represents a significant investment, and our commitment is to protect that investment with exceptional workmanship and lasting value.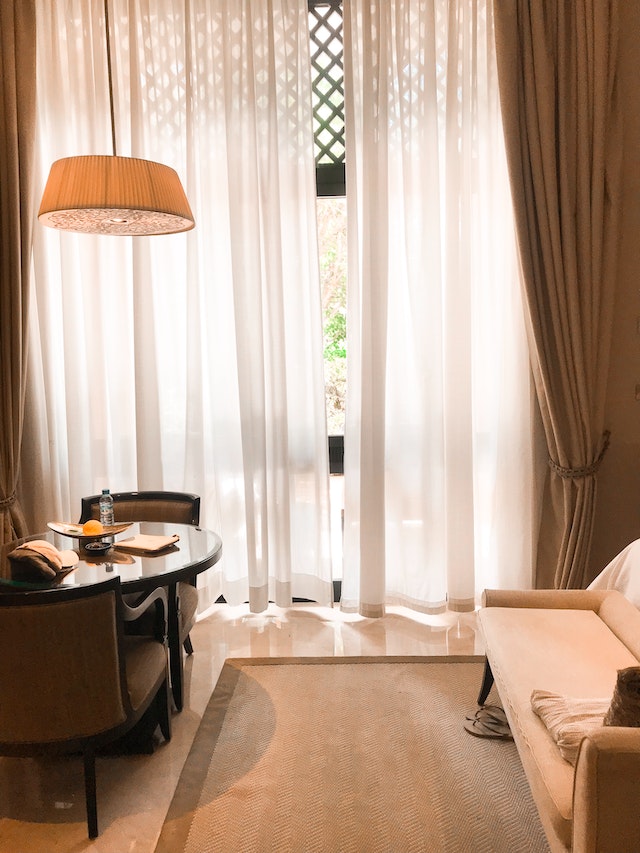 Tailored Solutions
a. Our experienced team members are handpicked upon scheduling best to match your project's unique needs and timeline.
b. Our dedicated staff assists with any vendor coordination or contractual necessities, streamlining the process for you.
c. Our logistics department ensures that all materials and resources are in place, preventing delays and ensuring a seamless project experience.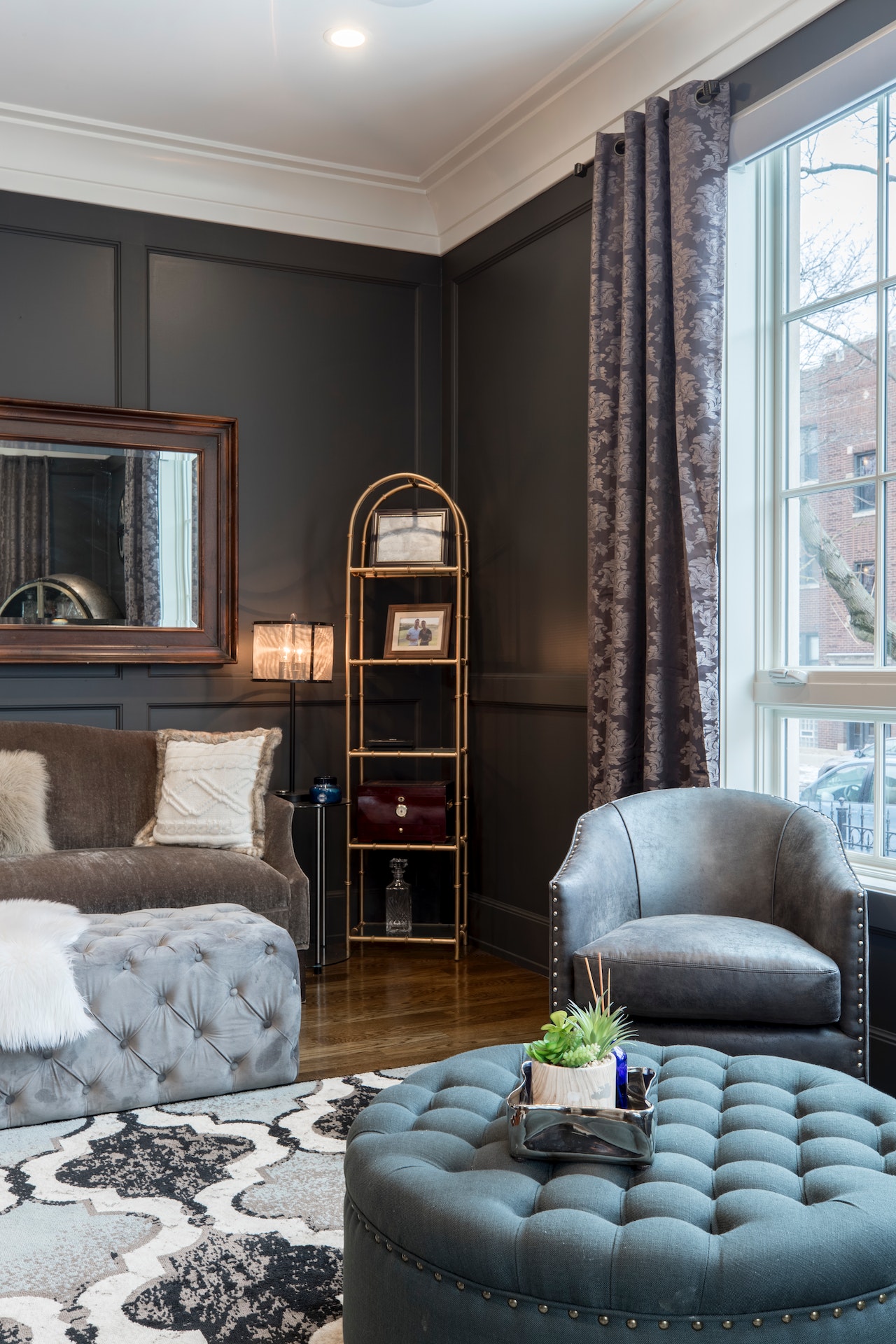 Flawless Implementation
a. We work hand-in-hand with you to ensure that every aspect of the installation runs smoothly and efficiently, maintaining open lines of communication throughout the entire process.
b. After successful completion, our skilled technicians perform a thorough quality assurance inspection, guaranteeing that our work meets your exacting standards.
c. We're only satisfied once you are. Our commitment to customer satisfaction means we only leave a job site with your approval and endorsement.
Upgrade your home or business with Newberry Window Replacement's top-notch services today! Experience the difference that expert craftsmanship and personalized solutions can make in your space. Call us now at (803) 805-4083 to schedule a consultation and discover the true potential of your property.