High Quality, Energy Efficient and Affordable
Door Replacement
Newberry SC
Door Replacement
The Best Door Installation & Door Repair | Offers Affordable DoorsNewberry SC
Buy 1 Window, Get 1 Window for 50% OFF.
Our Comprehensive
Door Solutions in Newberry, South Carolina
In Newberry, SC, we offer a wide range of door and window replacement solutions tailored to the varied needs of our customers. Whether you're looking for functionality, style, or enhanced security, we've got you covered.
Entry Door Replacement
We provide top-notch replacement services for entry doors. Our team understands that your entry door sets the tone for your home, making it crucial to choose the right one.
Impact Door Replacement
The threat of storms is real in South Carolina. Our impact door replacement services ensure that your home or business stays safe during inclement weather.
Patio Door Replacement
Replacing patio doors can significantly improve the aesthetics of your home. We can help you select and install the perfect patio door that aligns with your home's style.
Hurricane Protection Door Replacement
In a region prone to hurricanes, our hurricane protection door replacements provide peace of mind. We offer an affordable price for robust and durable doors that can withstand the harshest weather conditions.
Front Door Replacement
A stylish front door can transform the look of your house. We offer a range of options for front door replacements that combine style with functionality.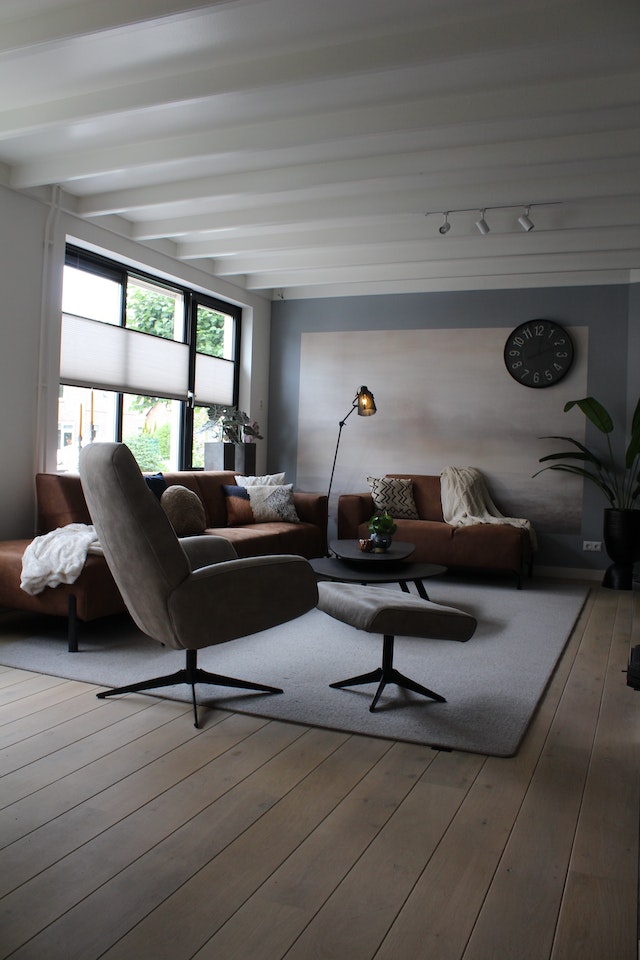 Beyond Door Replacement:
Other Essential Door Services We Offer in Newberry, SC
At Newberry Window Replacement, we pride ourselves on delivering more than just high-quality door replacement services. Our range of essential services is designed to meet the diverse needs of both residential and commercial clients, ensuring the safety, functionality, and aesthetics of your doors.
Upgrade Your Space with Our Cost-Effective Replacement Door Materials in Newberry, SC
At Newberry Window Replacement, we understand that every home and establishment in Newberry deserves doors that are functional and aesthetically pleasing. Each of our door types is available in high-quality, premium materials, ensuring the satisfaction and peace of mind of our valued clients. We offer a variety of door materials, ensuring you find the perfect fit for your Newberry door replacement project.
Wood Replacement Doors
Wood doors are renowned for their timeless elegance and natural insulating properties. Whether you're aiming for a classic or contemporary look, our high-quality wood doors can be customized to suit your style. Our Newberry door replacement team is adept at installing wood doors, ensuring durability and a perfect fit for your space, enhancing your home's overall aesthetic and value.
Fiberglass Replacement Doors
Fiberglass doors are an excellent choice for those seeking durability and minimal maintenance. They resist denting and scratching and are impervious to rot and rust. Our door replacement specializes in installing premium fiberglass doors, guaranteeing optimal performance and longevity. Choosing our fiberglass doors means investing in the enduring beauty and security of your property.
Aluminum Replacement Doors
Aluminum doors are valued for their strength and resilience, offering high resistance to the elements. They are lightweight, making them easy to handle and install. Our local pros are skilled in fitting aluminum doors seamlessly, providing you with a solution that is both secure and stylish, adding a modern touch to your property.
Steel Replacement Doors
For those prioritizing security, steel doors are the go-to option. They are incredibly strong and provide exceptional insulation, helping in energy conservation. Our door replacement Newberry service includes the precise installation of steel doors, ensuring maximum security and energy efficiency.
Composite Replacement Doors
Composite doors combine various materials, offering the best qualities of each. They are known for their high thermal resistance and robustness. Our Newberry door replacement team is proficient in installing composite doors, bringing you the benefits of advanced door technology and innovative design.
Secure Your Peace of Mind with Our Advanced Door Security Features in Newberry, SC
Every security feature we offer is a testament to our commitment to your safety and satisfaction in your Newberry door installation project. Entrust your security to our expert hands and rest easy, knowing that every home and establishment in Newberry is fortified with premium-quality materials and advanced technology.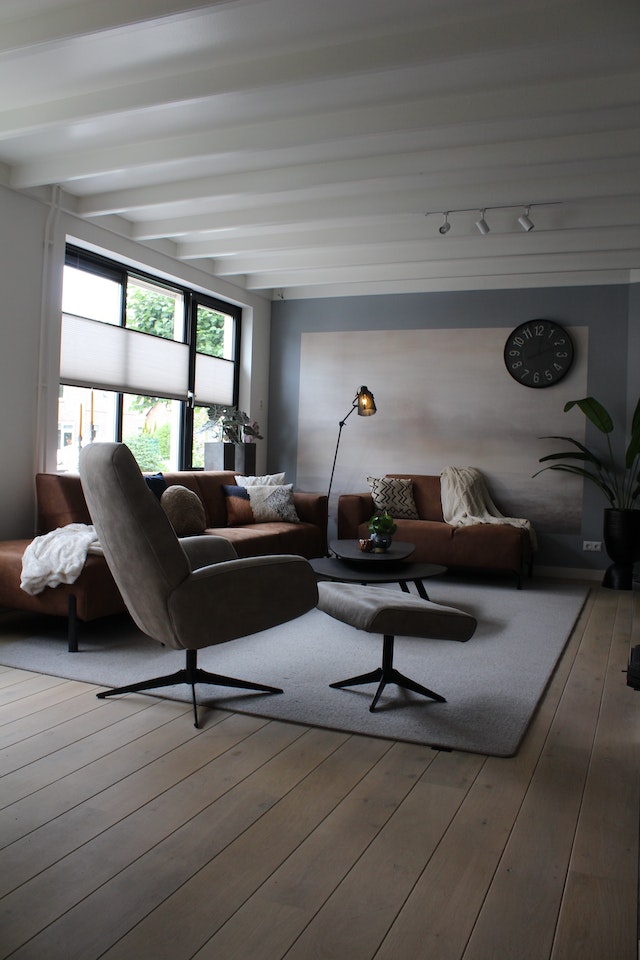 Newberry Window Replacement
Stepping into the world of door replacement services in Newberry, SC, you'll find our team committed to providing the utmost level of quality and service. Equipped with expertise and a keen understanding of the essential features that make a home more energy-efficient and visually appealing, we navigate every aspect of door replacement with professionalism. Our door services extend beyond mere replacements to embrace the entire process, from selecting the best exterior doors to ensuring their expert installation.
Why Choose Our Replacement Doors and Installation?
The door replacement journey can be a challenge, especially when trying to balance quality, efficiency, and affordability. Our company excels by focusing on customer satisfaction. Our professional and skilled door installers handle each job with precision and care, from a new door installation to door repair services, guaranteeing an excellent service experience. Furthermore, we offer free estimates, giving you transparency right from the start.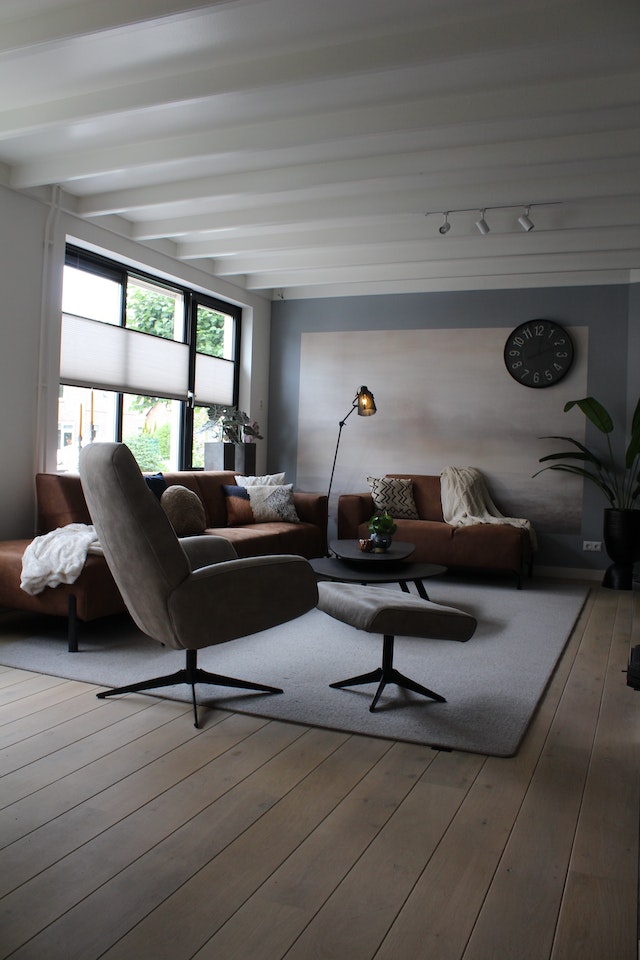 The Benefits of Professional Door Replacement in Newberry, SC
Replacing doors is more than just a visual upgrade – it's an investment in your home's energy efficiency, security, and value. The right door not only enhances the aesthetics of your house but also boosts its energy efficiency and security. Here are some of the key benefits of replacing doors:
We Proudly Serve Newberry, SC, and Its Surrounding Areas in South Carolina
Our door replacement services aren't just limited to the city of Newberry, SC. Our team is well-versed in serving customers throughout the greater Newberry, SC area, understanding the unique needs and architectural styles specific to different neighborhoods.
Silverstreet

Whitmire

Prosperity

Little Mountain

Pomaria
Frequently Asked Questions About Our Door Installation & Door Repair Services in Newberry, SC
It's not uncommon to have numerous questions when considering a home improvement project, especially something as critical as door installation. In fact, door replacement in Newberry SC is a common topic of inquiry. To help put your mind at ease, our team has collected some of the most commonly asked questions regarding the process. 
A Review About Our Service to Home & Cost of Doors
If you're in Newberry, SC, or the surrounding areas and considering door replacement, don't wait. Our team of skilled professionals is ready to guide you through the process, offering quality service, affordable prices, and a seamless experience.
Don't let an old, inefficient door compromise your home's security, energy efficiency, or aesthetic appeal. Get in touch with us today for a free estimate and take the first step towards upgrading your home.