High Quality, Energy Efficient and Affordable
Energy-Efficient Window Replacement Newberry, SC
Buy 1 Window, Get 1 Window for 50% OFF.
Energy-Efficient Windows
Energy-Efficient Windows An energy-efficient window is specifically designed to prevent your heated or cooled air from escaping your home. These windows comprise multiple components that work together to insulate your living spaces better than standard windows. The main features include multiple panes of glass, which create insulating layers that keep the external temperatures from affecting your indoor comfort. Between these panes, you'll find gases like argon or krypton, which have insulating properties superior to regular air.

Energy-efficient windows also come with coatings on the glass, called low-emissivity or Low-E coatings. These coatings reflect infrared light, keeping heat inside your home during winter and outside during summer. They can also filter harmful UV rays, which not only can cause skin damage but can also fade fabrics and furnishings. When you combine these features with quality frame materials that reduce heat transfer, you get a window that maintains your home's temperature, reducing energy bills and creating a more comfortable living environment.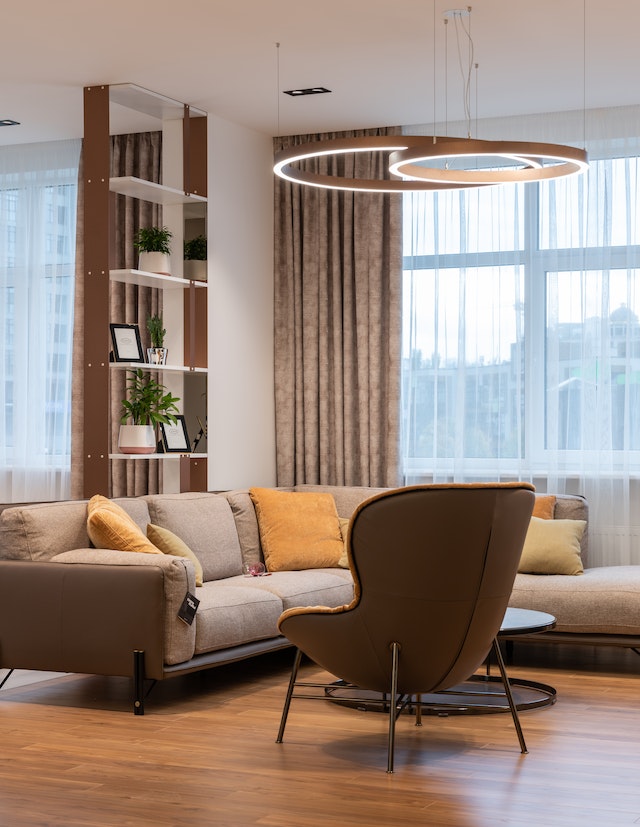 Where to Install Energy-Efficient Windows?
When considering where to install energy-efficient windows in a home or commercial space, focus on areas that experience the most heat loss or gain. Here are some prime locations: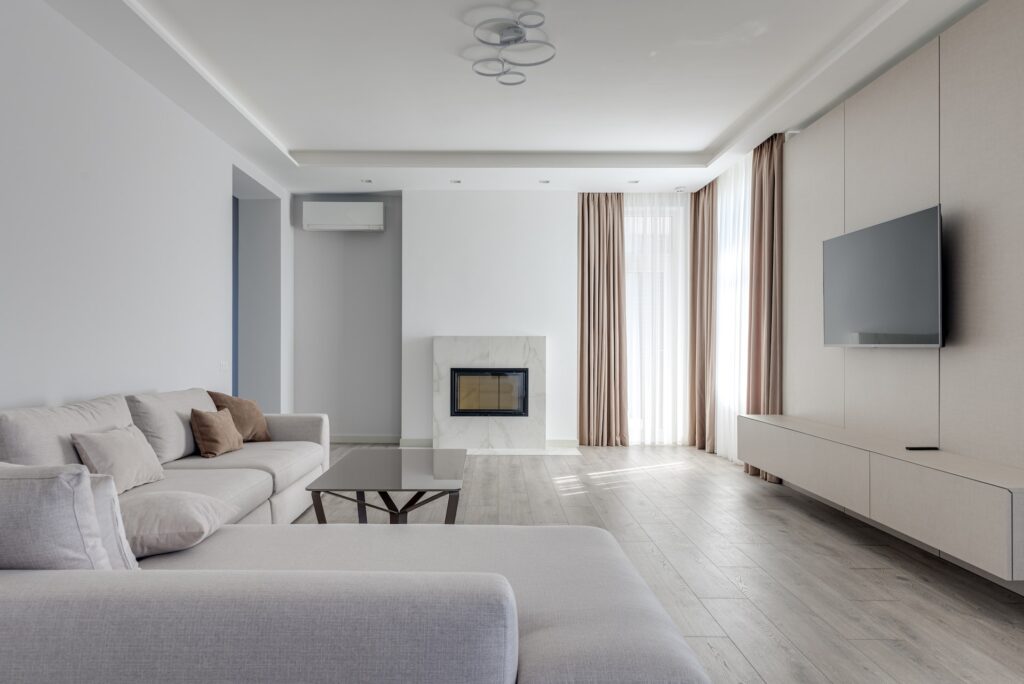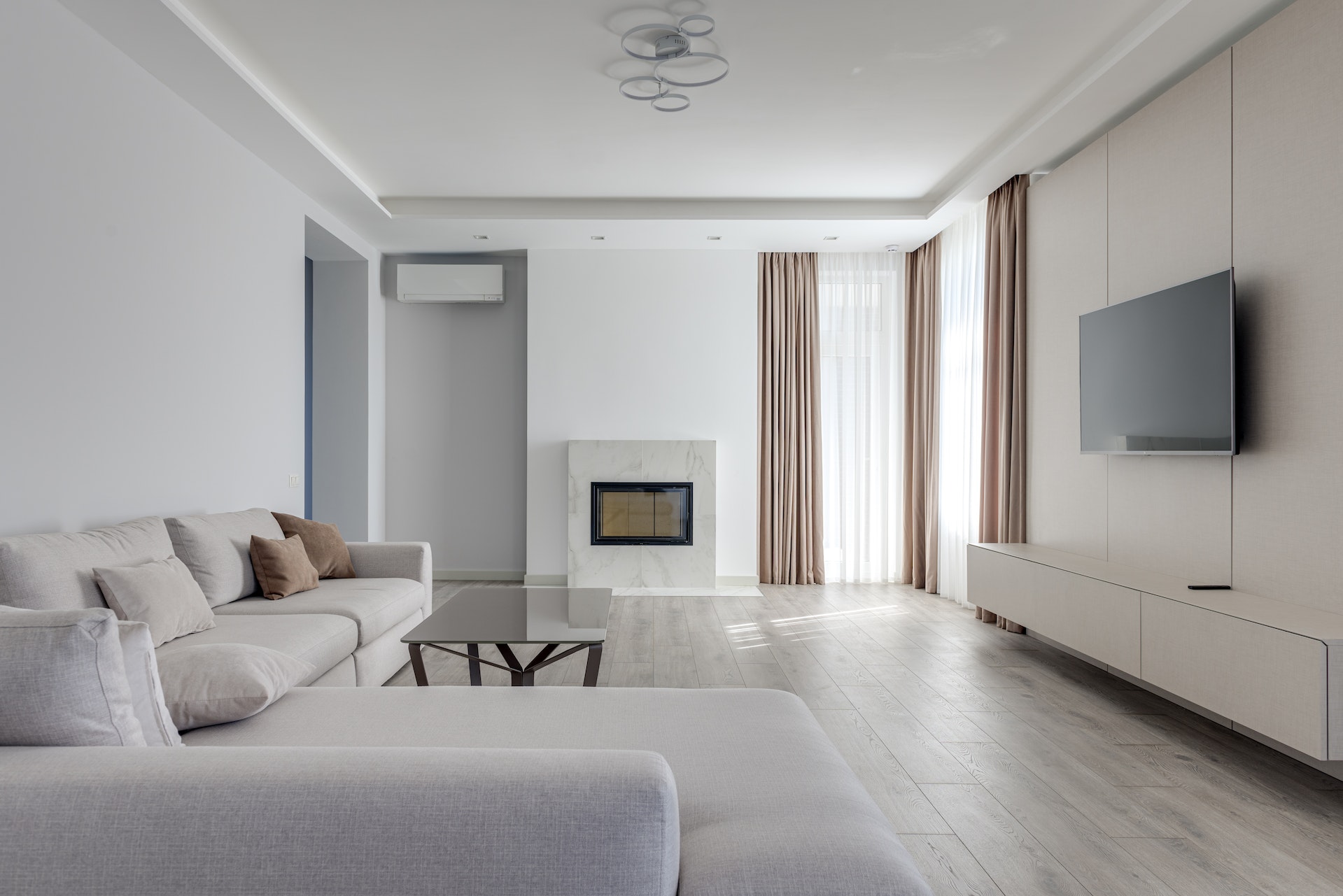 Your Guide to the Different Types of Energy-Efficient Replacement Windows
Choosing the Right Material for Your Energy-Efficient Windows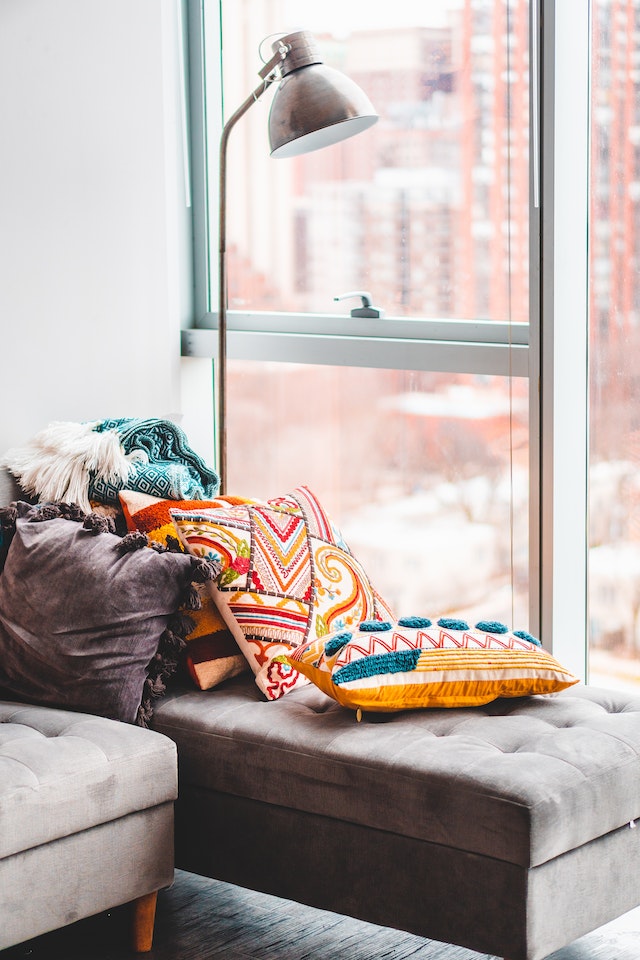 Why Choose Energy-Efficient Windows For A Newberry Window Replacement?
Frequently Asked Questions About Energy-Efficient Windows
Our Energy-Efficient Window Services in Newberry, SC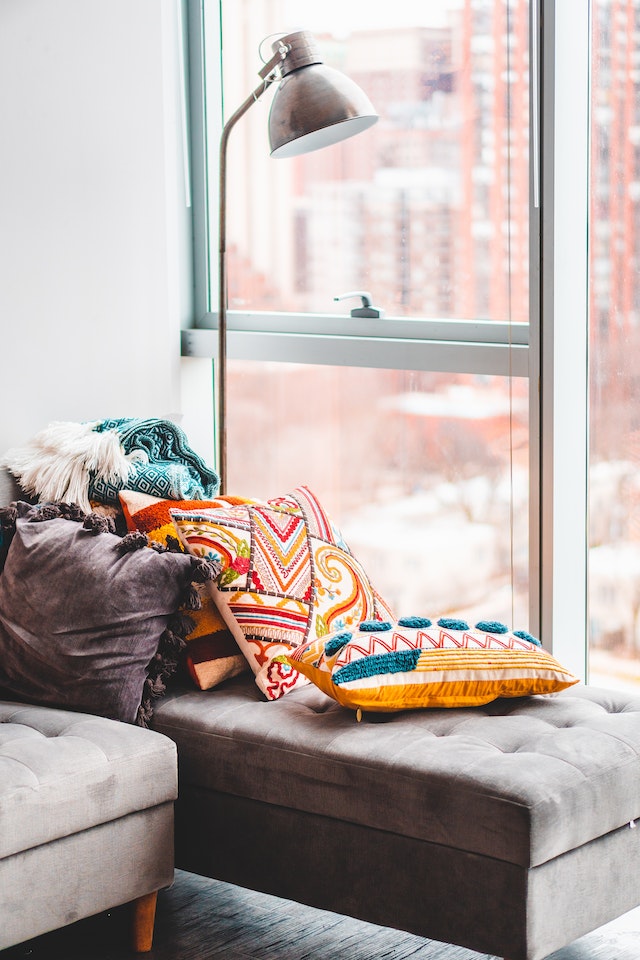 If you're looking for a professional window replacement company in Newberry, look no further than Newberry Window Replacement. Our team of experts is here to guide you through the process and ensure that your windows are installed efficiently and with the utmost care.
Contact us today to request a free estimate and schedule your window replacement project.