High Quality, Energy Efficient and Affordable
Slider Window Replacement Newberry, SC
Buy 1 Window, Get 1 Window for 50% OFF.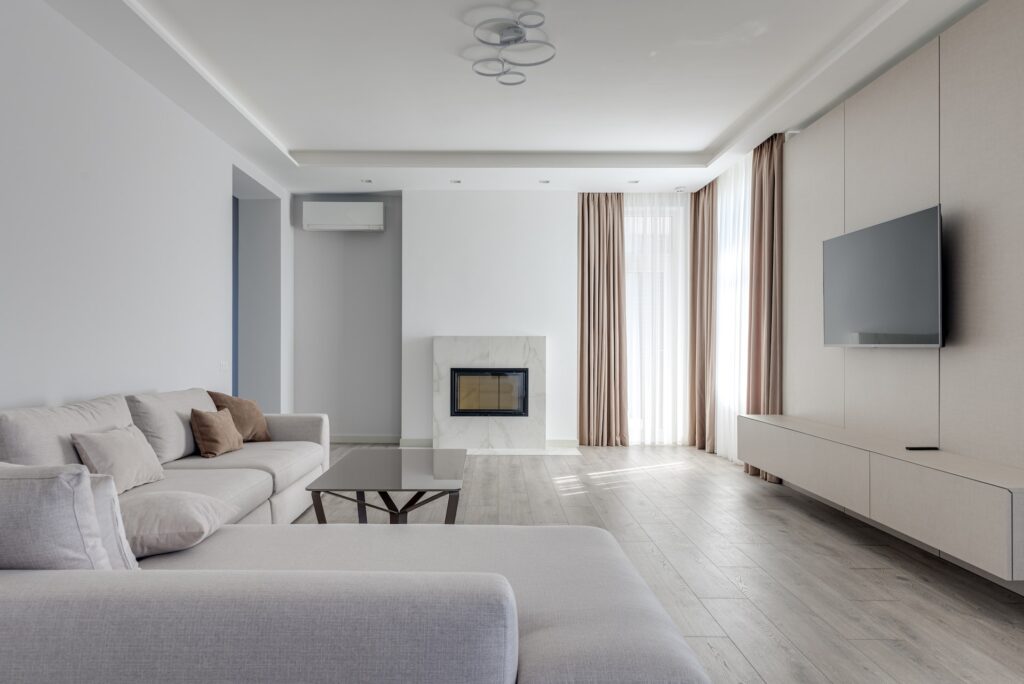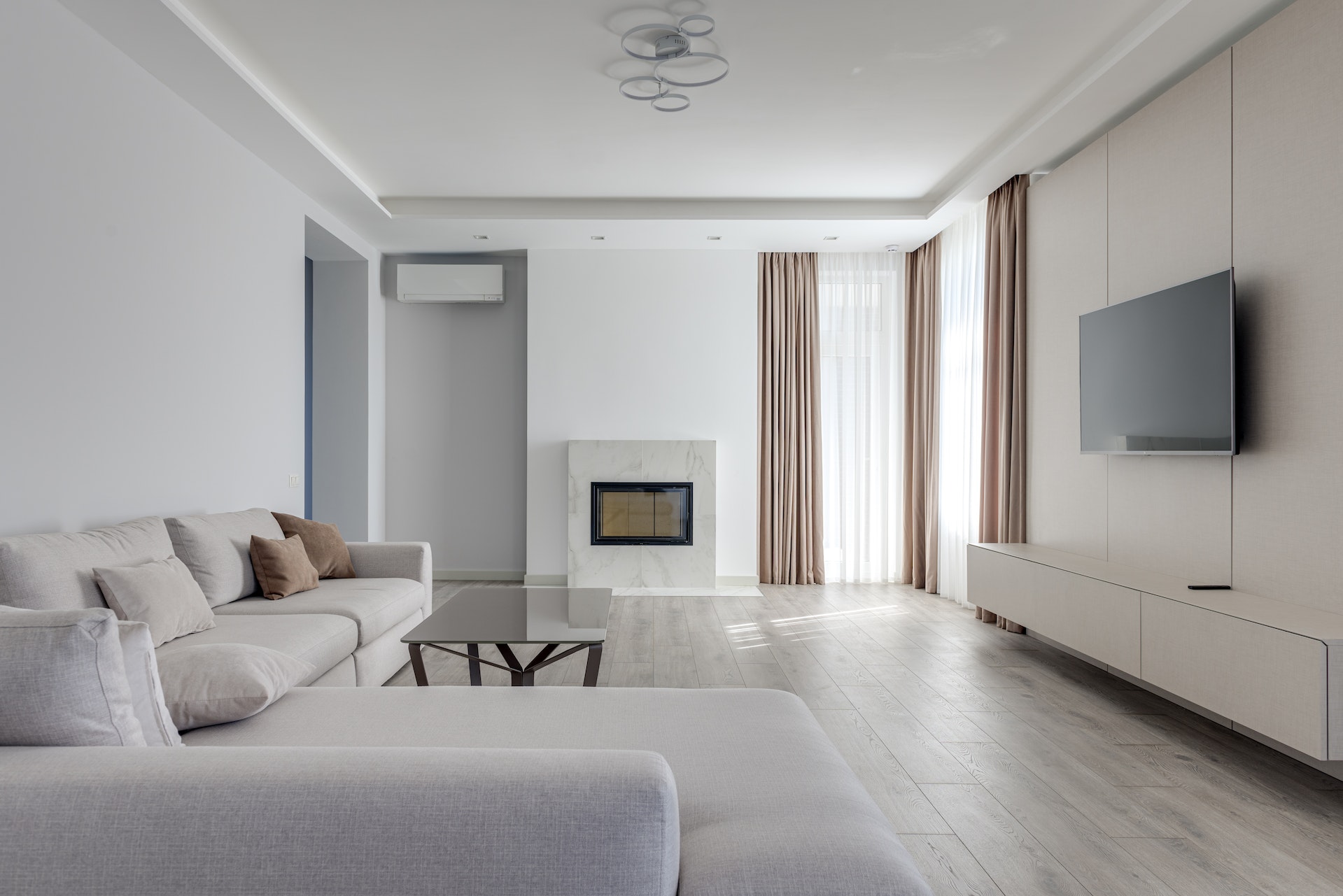 Slider Windows
Slider windows, commonly known as sliding windows, feature a simple design where at least one window sash slides horizontally within the frame. This unique operation is on a track, allowing the window to open or close with ease. Perfect for homes or establishments with limited exterior space, these windows are functional and aesthetically pleasing. They provide expansive views and let in a generous amount of natural light, making any space feel more open and welcoming.
Where To Install Slider Windows?
Slider windows are ideal for locations where you want to maximize your view and bring in ample sunlight while also benefiting from efficient space usage. Given their horizontal design, they're perfect for areas with limited vertical space but a wider span, such as above kitchen sinks or counters, in basements, or adjacent to patios and decks.
The slider windows' easy sliding mechanism also makes them an excellent choice for spaces where reaching out to operate a window could be challenging. With their sleek and modern appearance, slider windows can be a stunning addition to both residential and commercial spaces in Newberry, SC, enhancing both functionality and aesthetic appeal.
Your Guide To Slider Window Replacement Types in Newberry, SC
Choosing the Right Material for Your Slider Window Replacement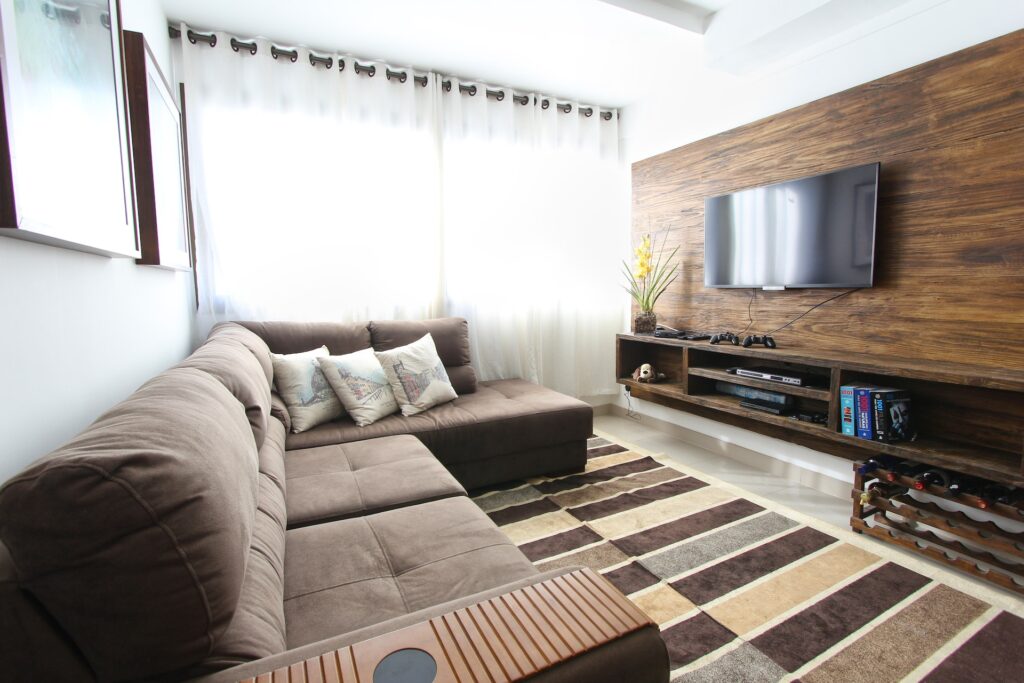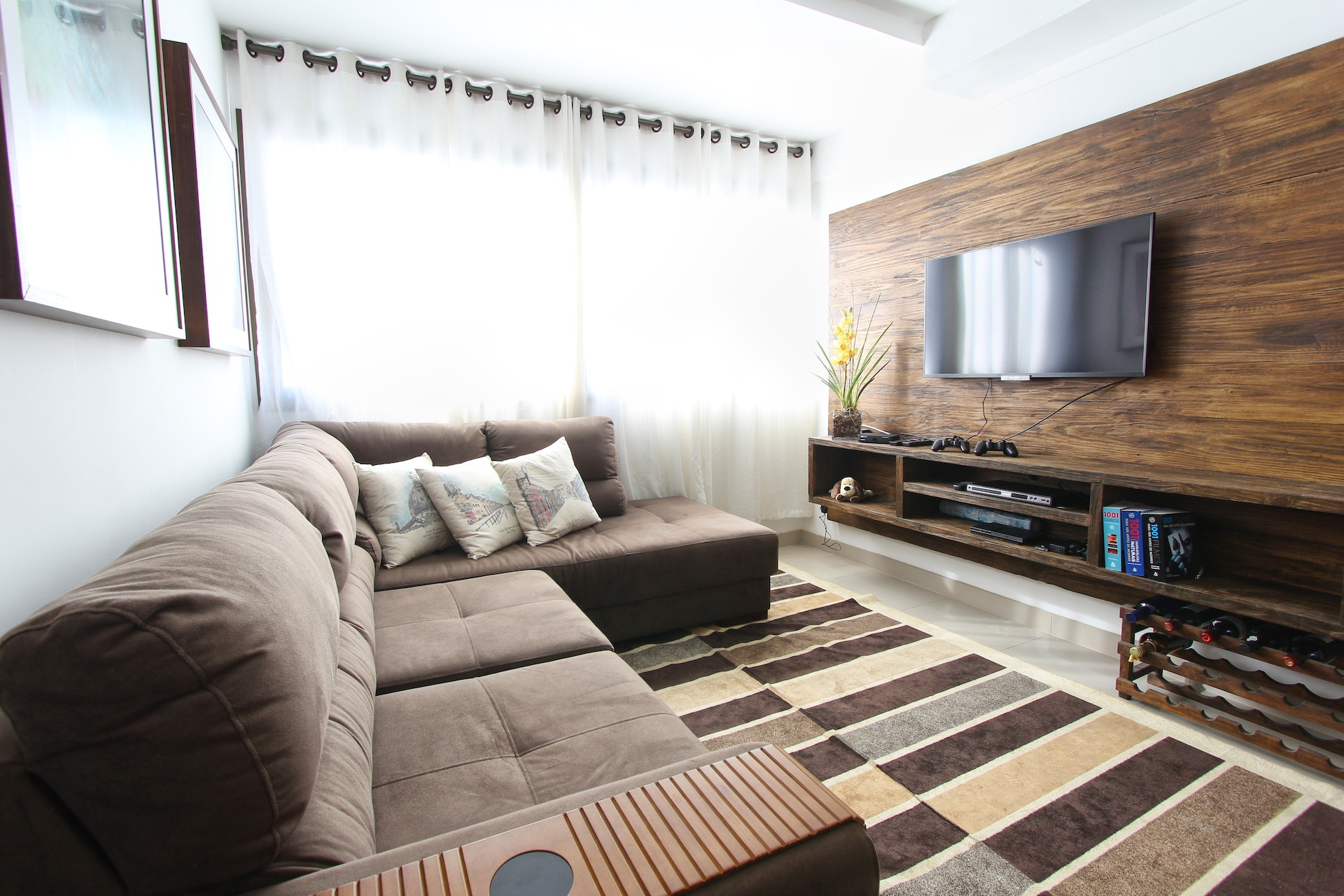 The Operation of Slider Replacement Windows
Why Choose Slider Windows For A Newberry Window Replacement Project
Frequently Asked Questions About Slider Window Replacement
Upgrade the look and functionality of your residential and commercial property with our top-notch window services. At Newberry Window Replacement, we're committed to enhancing your spaces with the best windows in Newberry, SC. 
Don't wait to experience the transformation – reach out to us now for a FREE quote!