High Quality, Energy Efficient and Affordable
Casement Window Replacement Newberry, SC
Buy 1 Window, Get 1 Window for 50% OFF.
Casement Windows
Casement windows are a popular choice among homeowners and businesses alike and for a good reason. These are windows that feature a single or double pane, hinged on one side, which swings outwards or inwards based on your preference. They're operated using a crank, lever, or handle, allowing for a full, unobstructed view outside. This design provides excellent ventilation and ensures that the window seals tightly when closed, promoting energy efficiency.
Where to Install Casement Windows?
Casement windows are versatile and can be installed in almost any part of your home or commercial establishment. Whether it's your living room, kitchen, office, or even the basement, these windows can be a perfect fit. Especially in areas where you'd like enhanced airflow and clear views, casement windows stand out as the ideal choice.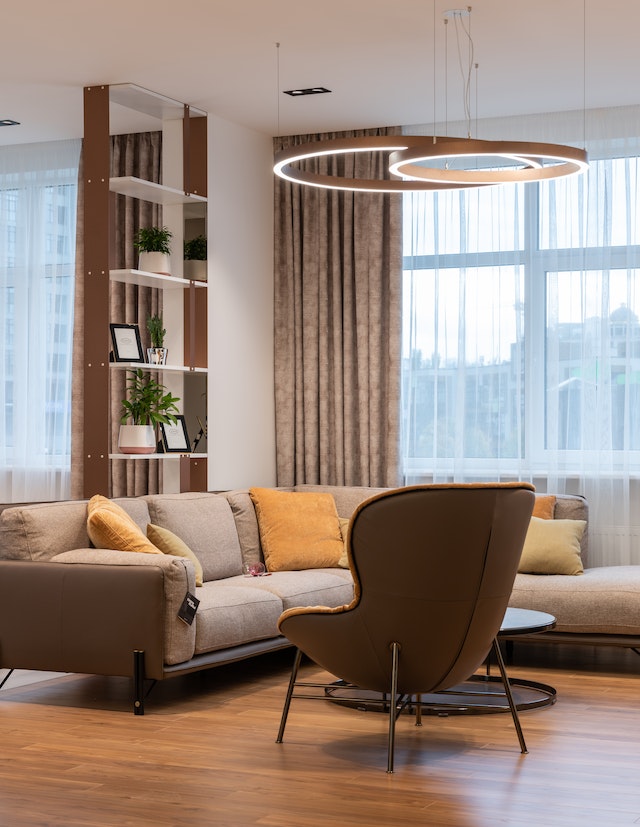 Selecting the Right Casement Window Type
Your Guide to Casement Window Replacement Materials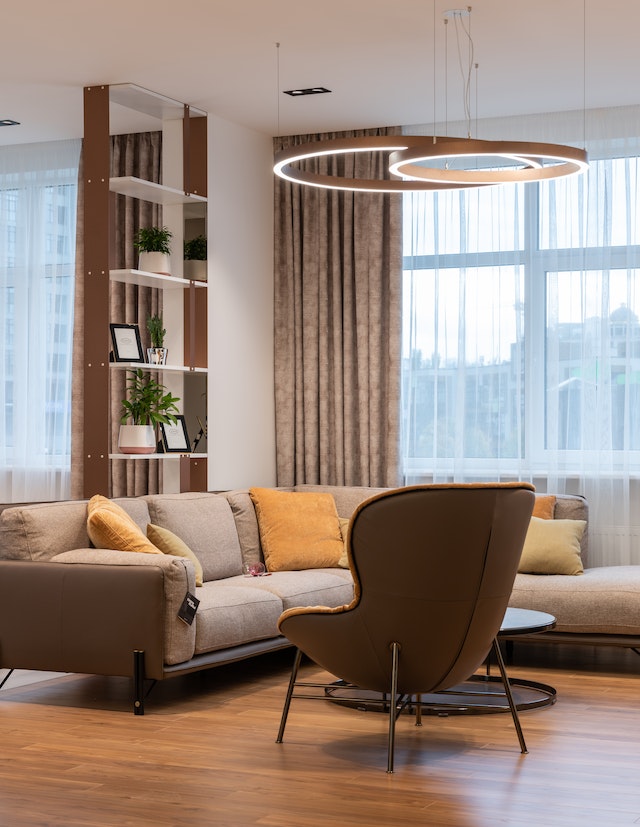 Why Choose Casement Windows For Your Newberry Window Replacement
Frequently Asked Questions About Casement Window Replacement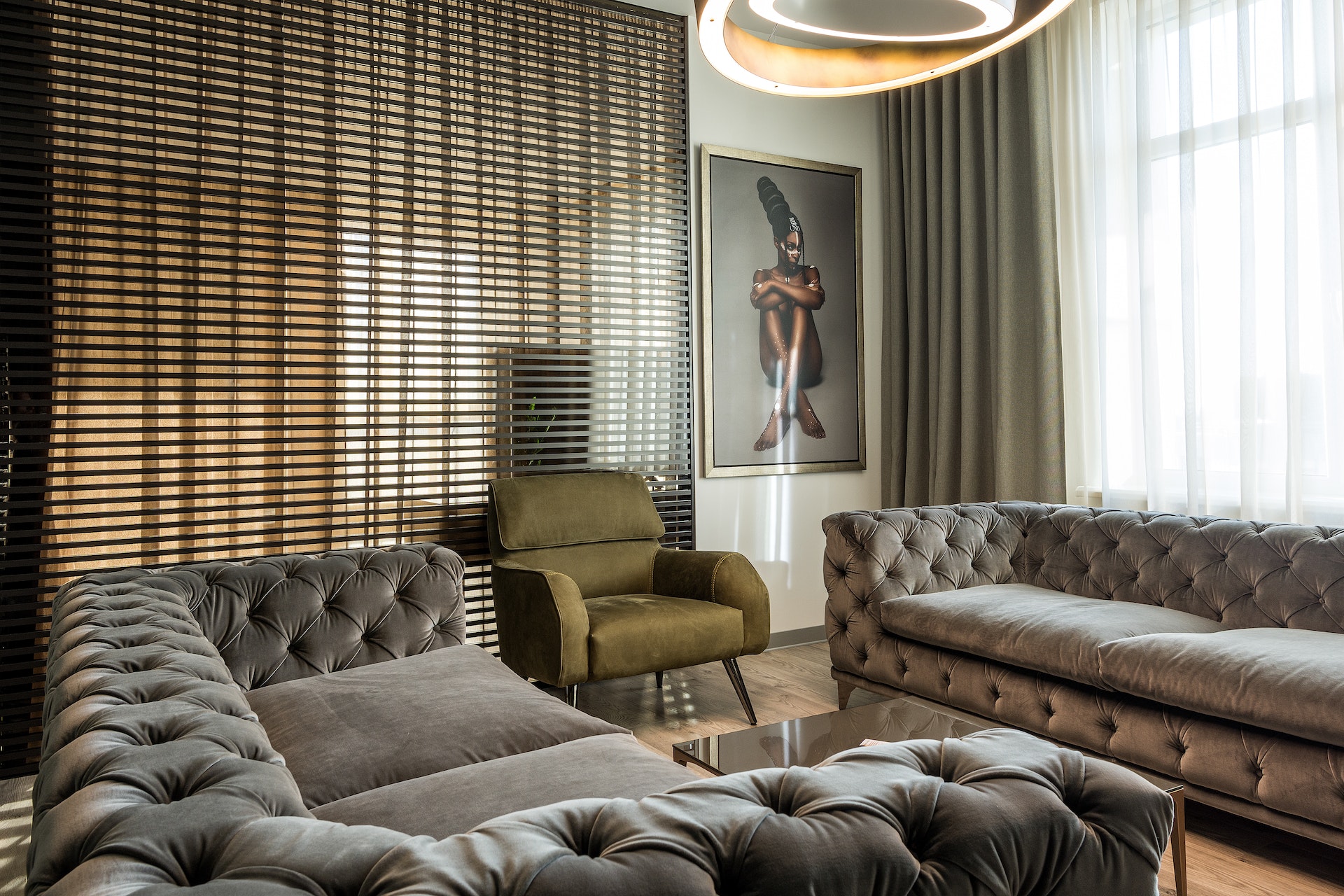 Our Casement Window Services in Newberry, South Carolina
If you're looking for a professional window replacement company in Newberry, look no further than Newberry Window Replacement. Our team of experts is here to guide you through the process and ensure that your windows are installed efficiently and with the utmost care.
Contact us today to request a free estimate and schedule your window replacement project.