High Quality, Energy Efficient and Affordable
Premier Replacement Doors Newberry, SC
Buy 1 Window, Get 1 Window for 50% OFF.
Replacement Doors
Replacement doors refer to new doors that are installed to replace old or damaged ones in a home or building. Over time, doors can suffer from regular wear and tear, or they might become outdated in terms of style or efficiency. When doors no longer function correctly, are aesthetically displeasing, or are energy inefficient, it's time to consider a replacement.

In Newberry, SC, homeowners understand the importance of keeping their properties in top shape. A quality replacement door not only revitalizes the look of a home but also ensures better security, improved energy efficiency, and a boost in property value. By investing in a premium door replacement, residents of Newberry can ensure their homes remain both functional and stylish for years to come.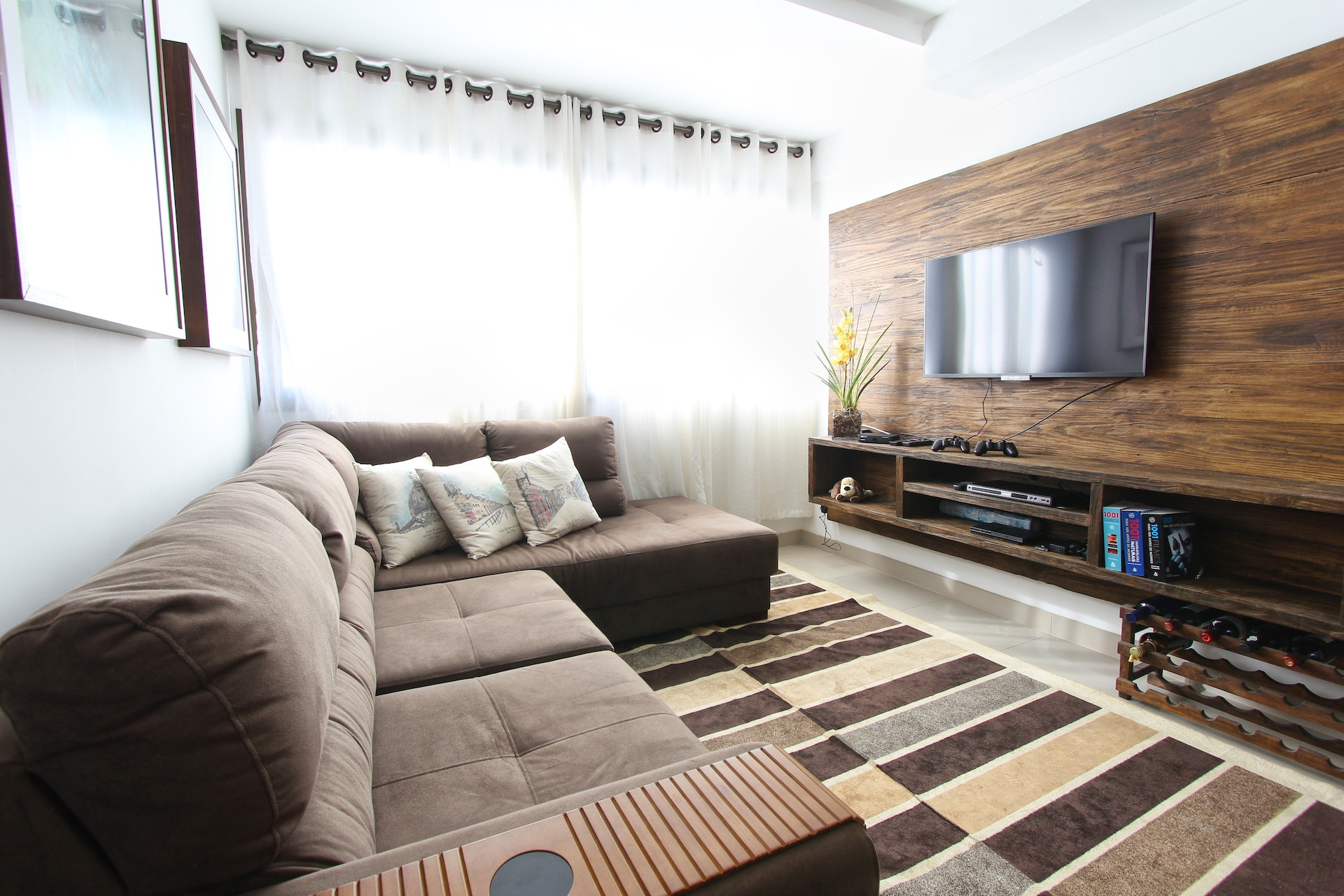 Exploring Replacement Door Types: Choose the Best Fit
Newberry Door Replacement: Your Door Frame Options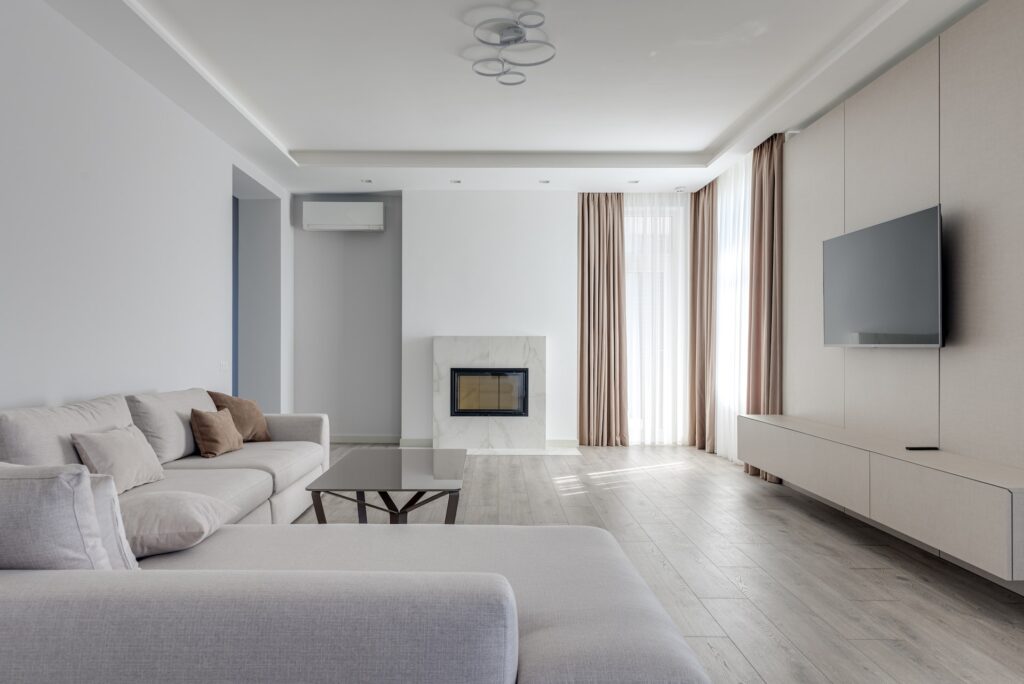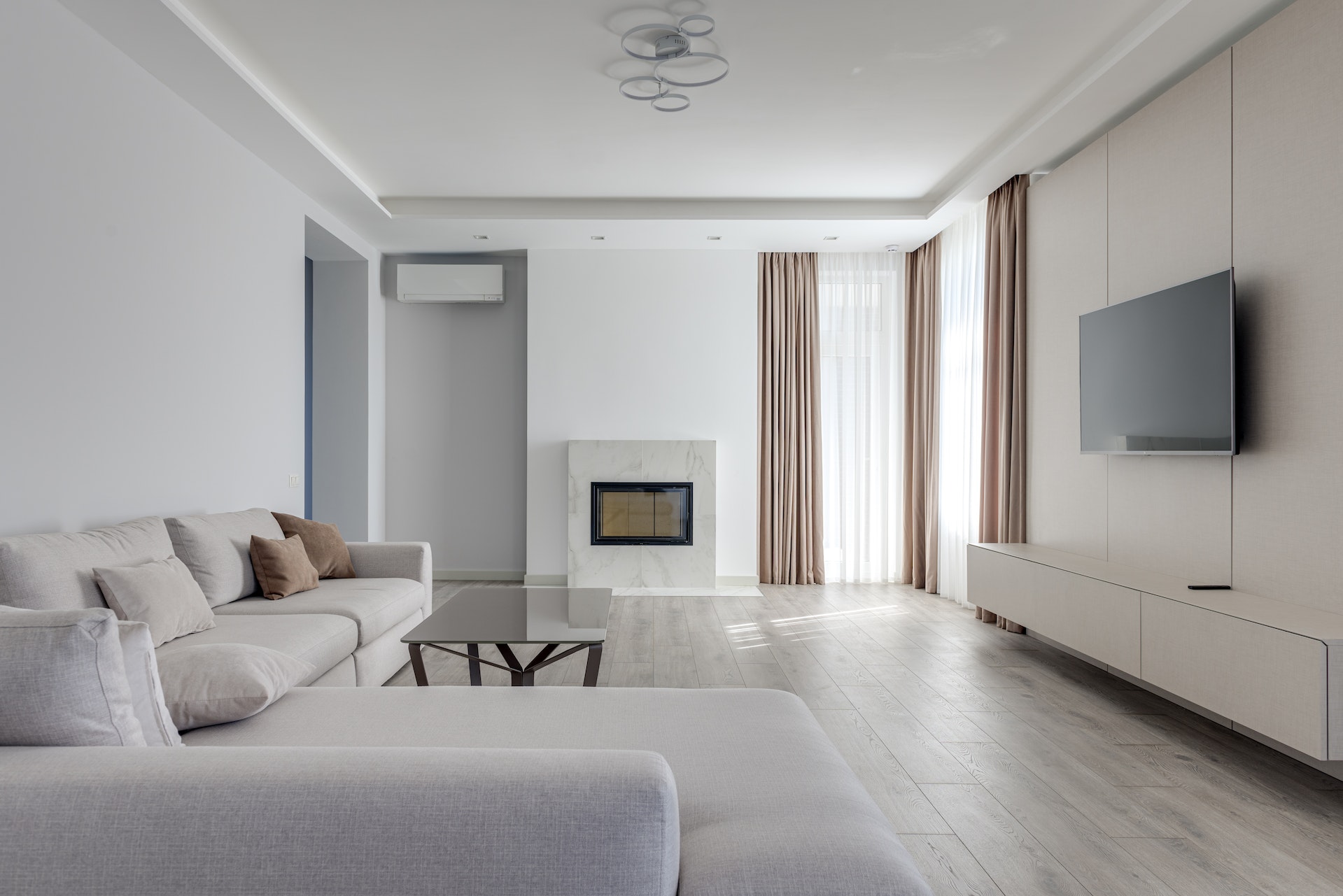 Frequently Asked Questions About Replacement Doors
Upgrade the look and functionality of your property with our top-notch door replacement and installation services. At Newberry Window Replacement, we're committed to enhancing your spaces with the best windows and doors in Newberry, SC.
Don't wait to experience the transformation – reach out to us now for a FREE quote!