High Quality, Energy Efficient and Affordable
Patio Door Replacement Newberry, SC
Buy 1 Window, Get 1 Window for 50% OFF.
Patio Doors
Patio doors are designed to provide access from interior spaces to outdoor areas, leading to a backyard, deck, or balcony. They come in various styles, but the most common are sliding doors, French doors, and bi-fold doors. These doors are characterized by their large glass panels, which allow for easy passage and an abundance of natural light, creating a seamless connection between indoor and outdoor spaces.

The beauty of patio doors is in their versatility and aesthetic appeal. Depending on their design, they can act as a grand entrance to your outdoor space or as a discreet gateway. Their large glass panes give homeowners a clear, unobstructed view of their gardens, patios, or terraces. Modern patio doors are built with energy efficiency in mind, ensuring that while they let in sunlight, they also act as insulators, keeping the home comfortable in various weather conditions.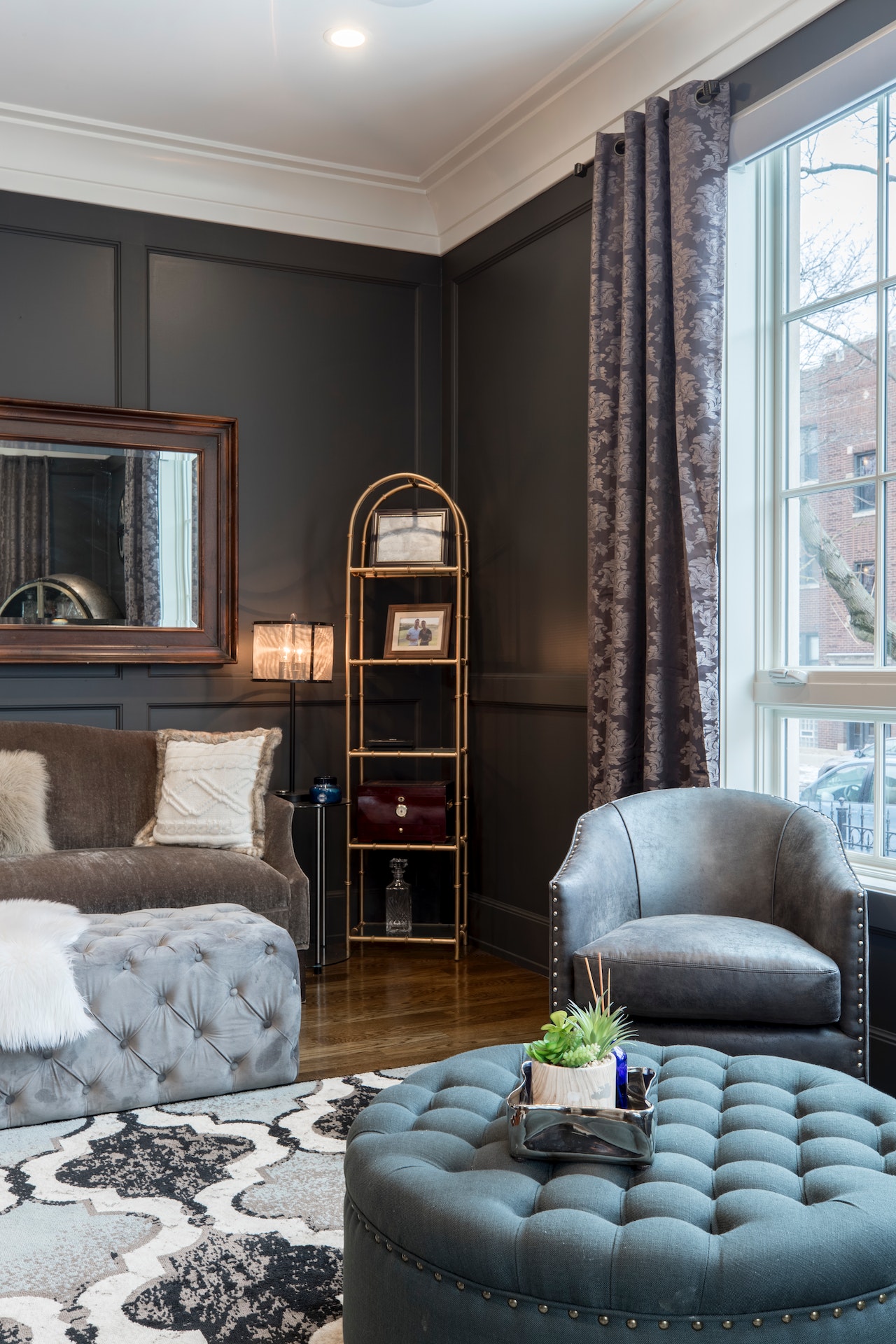 Choose The Right Patio Door Style for Your Newberry Door Replacement
Making the right choice for your patio door can greatly impact your home's overall feel, function, and aesthetics. Each style has unique benefits and charm, from traditional designs to modern innovations.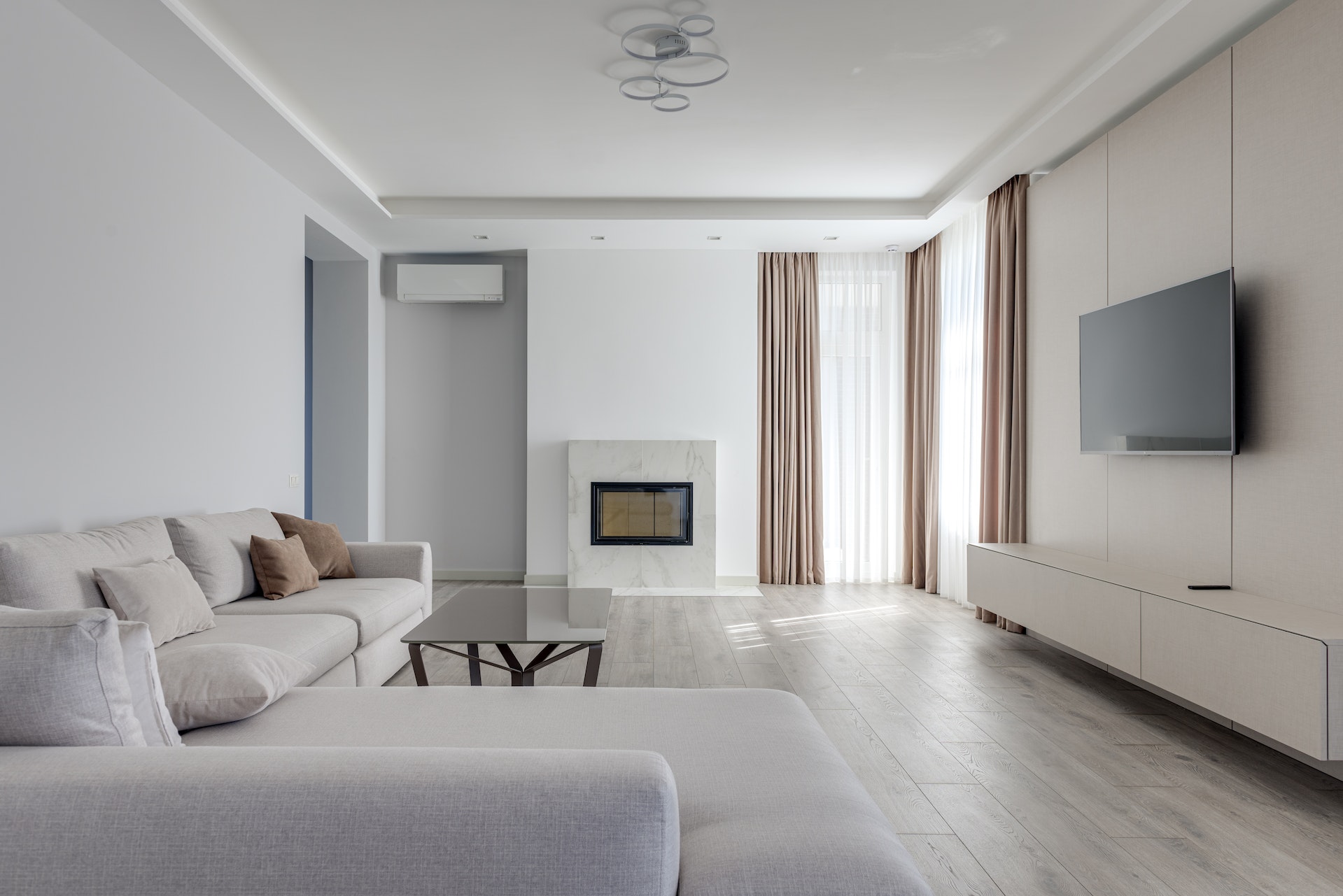 Door Frame Options For Patio Door Replacement
Choosing the right material for your patio door is as significant as the style itself. The material determines the door's durability, maintenance needs, energy efficiency, and overall aesthetic. In Newberry, SC, homeowners have diverse options tailored to the local climate and architectural styles.
Why Choose Patio Doors For Newberry Door Replacement
Frequently Asked Questions About Patio Door Replacement
Upgrade the look and functionality of your property with our top-notch door replacement and installation services. At Newberry Window Replacement, we're committed to enhancing your spaces with the best windows and doors in Newberry, SC.
Don't wait to experience the transformation – reach out to us now for a FREE quote!